DJ Adams-Walker, photographer | atlanta branding photographer | east atlanta
DJ and her high-waisted skirts give me life every time I see them both. Love hanging with my fellow photo babe and hearing about all of her latest accomplishments in the photography world. If you've been thinking about diving into a boudoir session, you should hit her up. I asked her if she has wine on deck to shake her clients nerves and she said hell yes! We hit up her old neighborhood in East Atlanta and had a fun time catching up. Still cant believe its been over a year since I shot her "I do's to her boo Dorian in Puerto Rico. Time flies when you're taking over the worldddddd!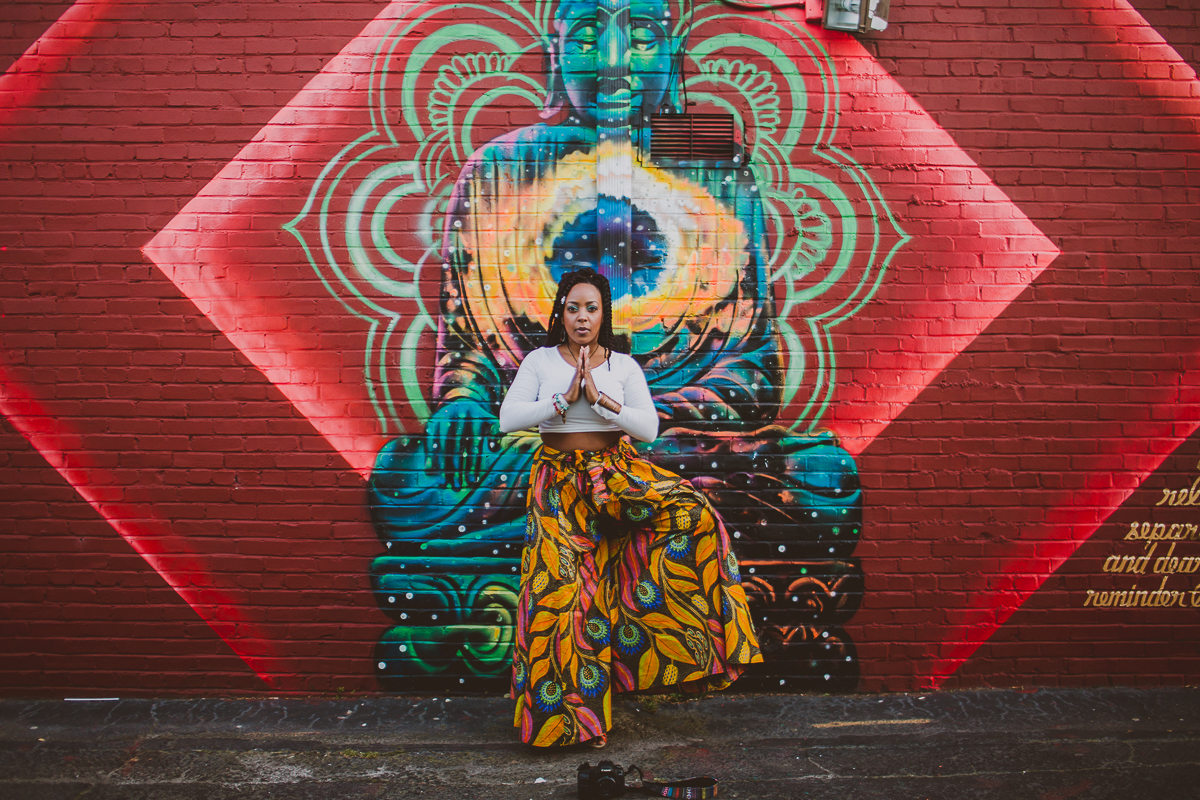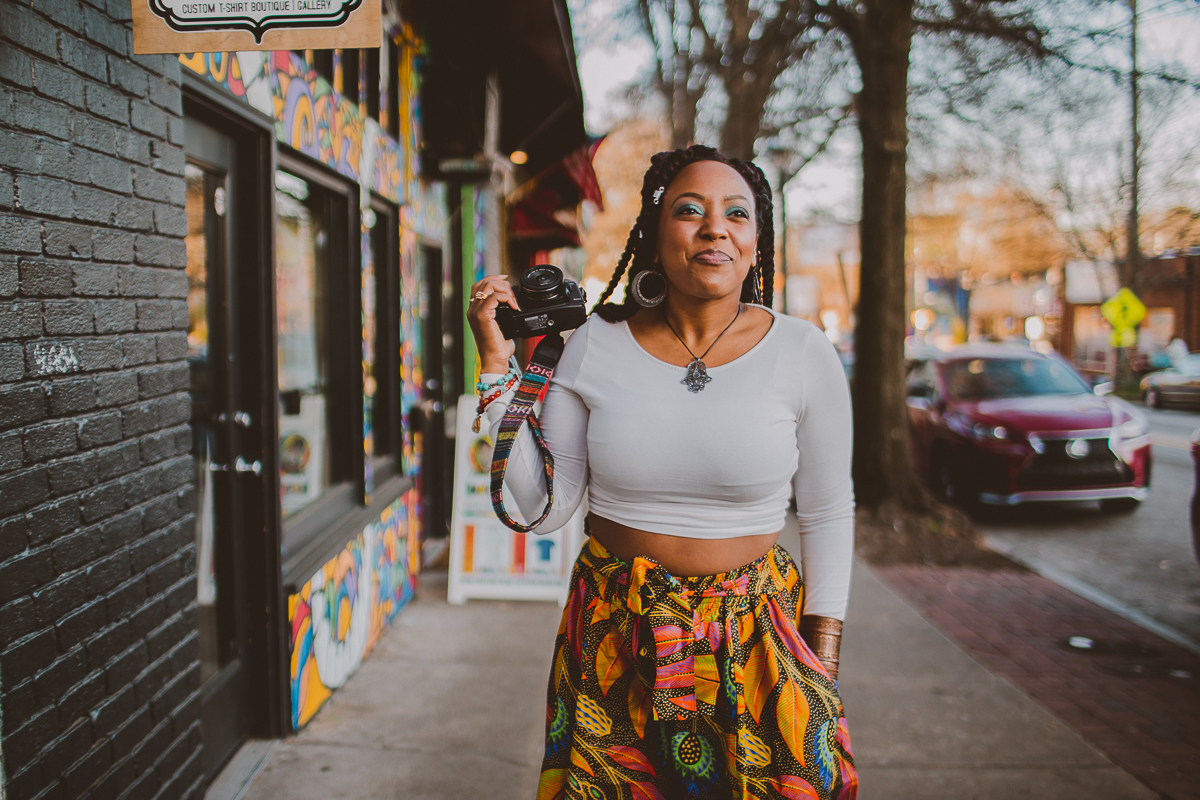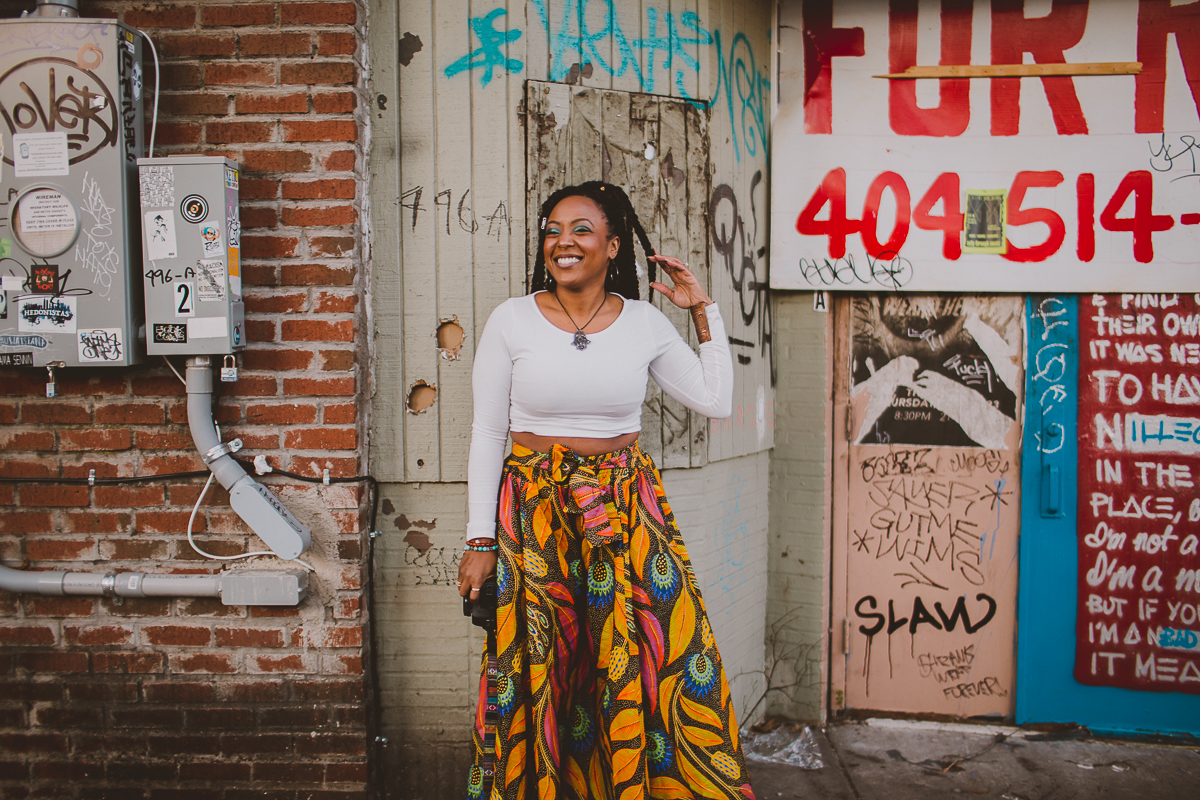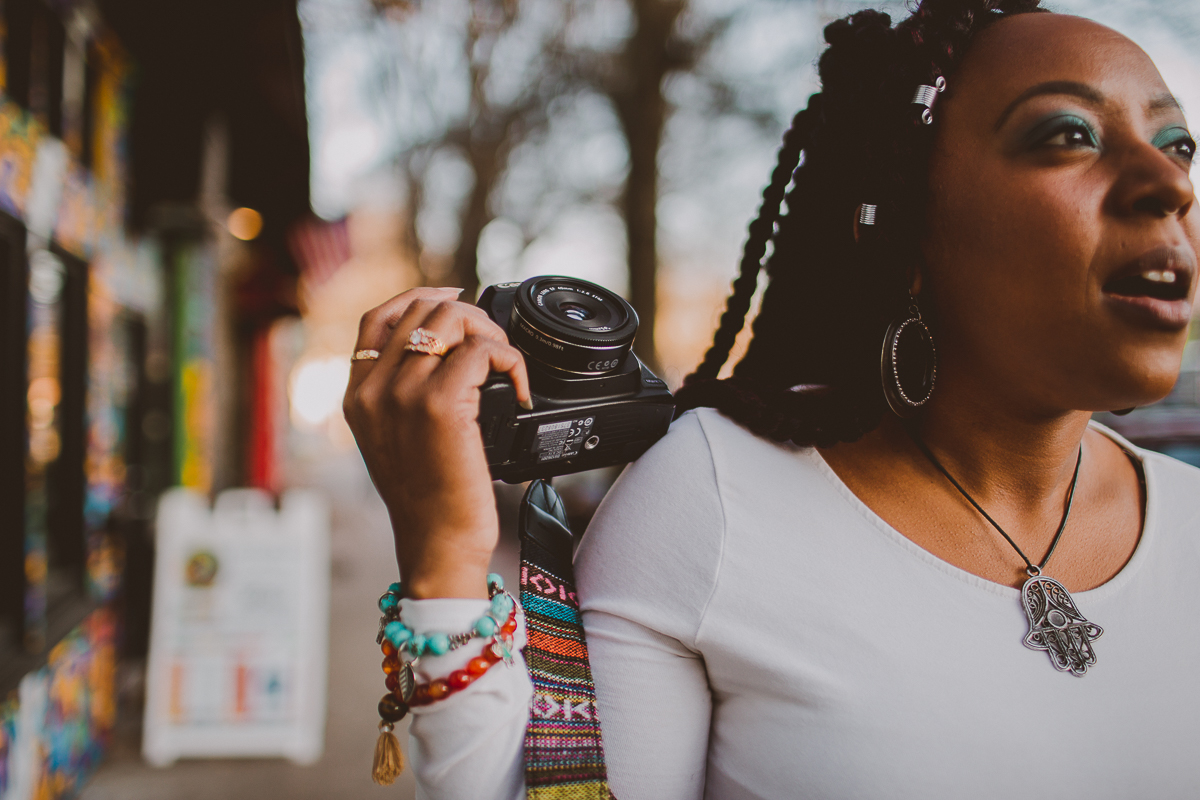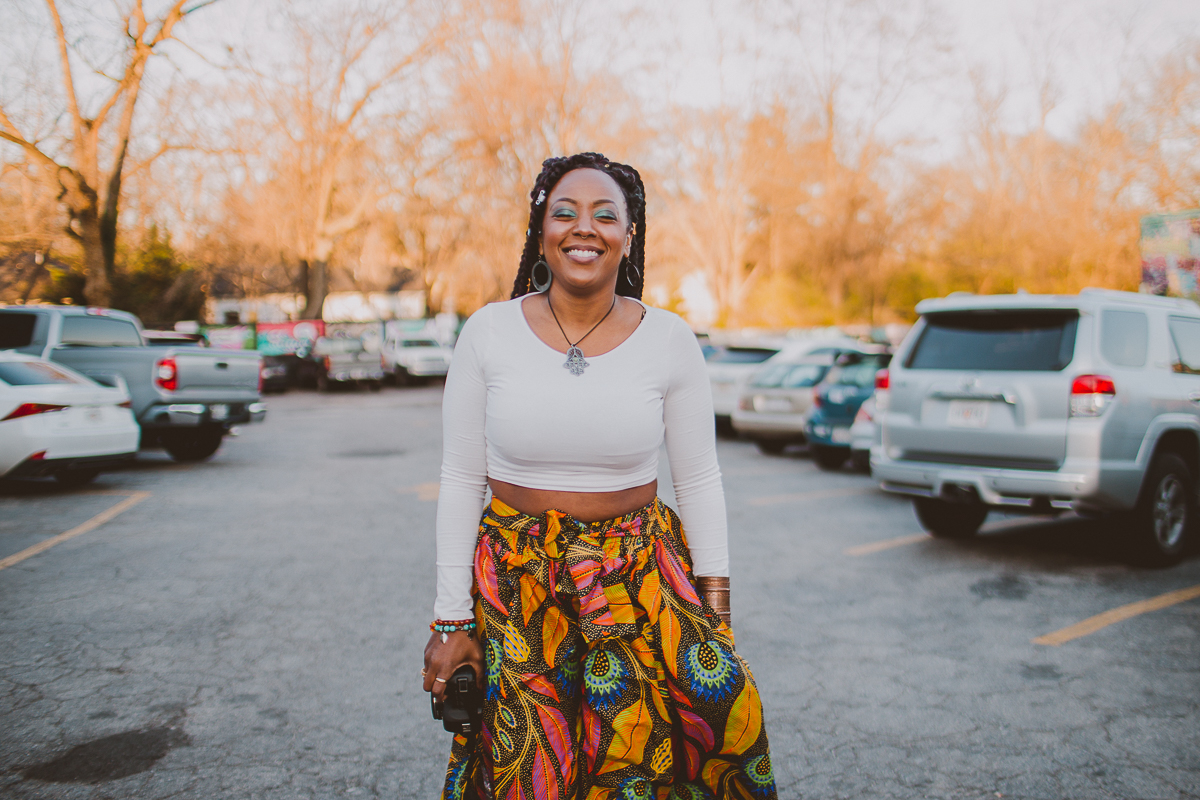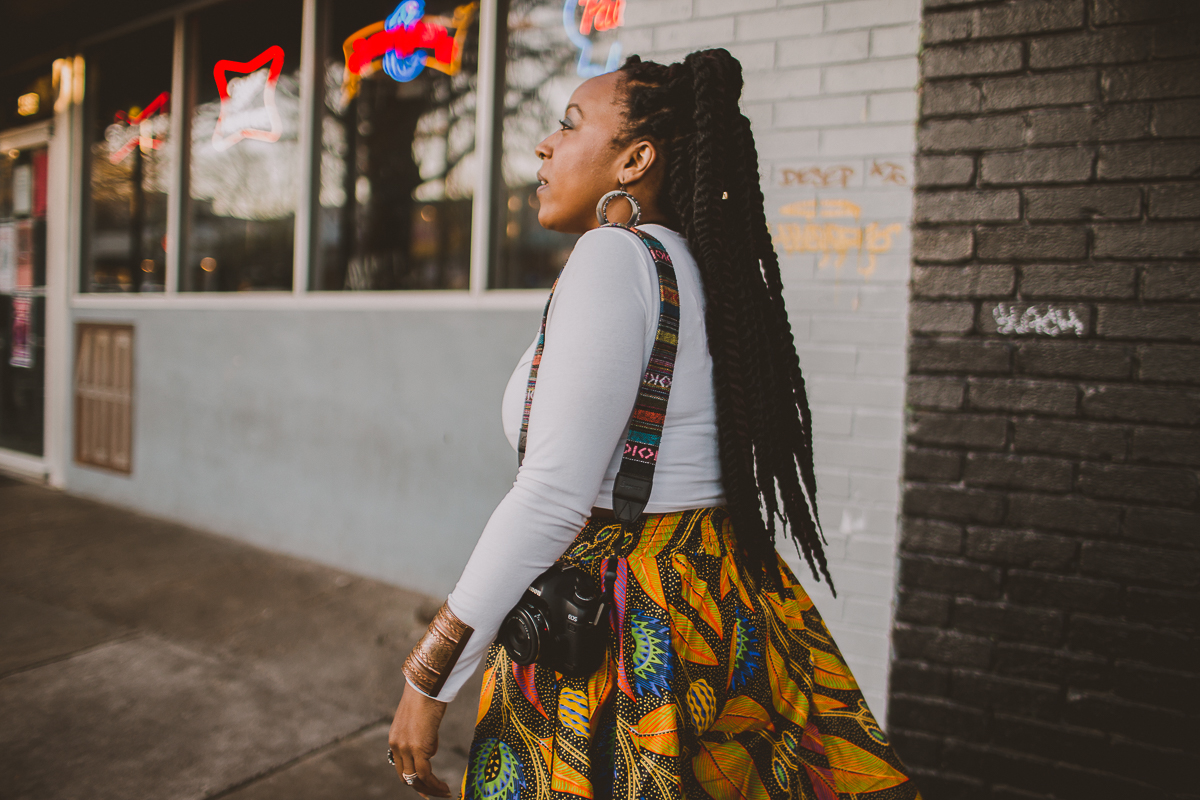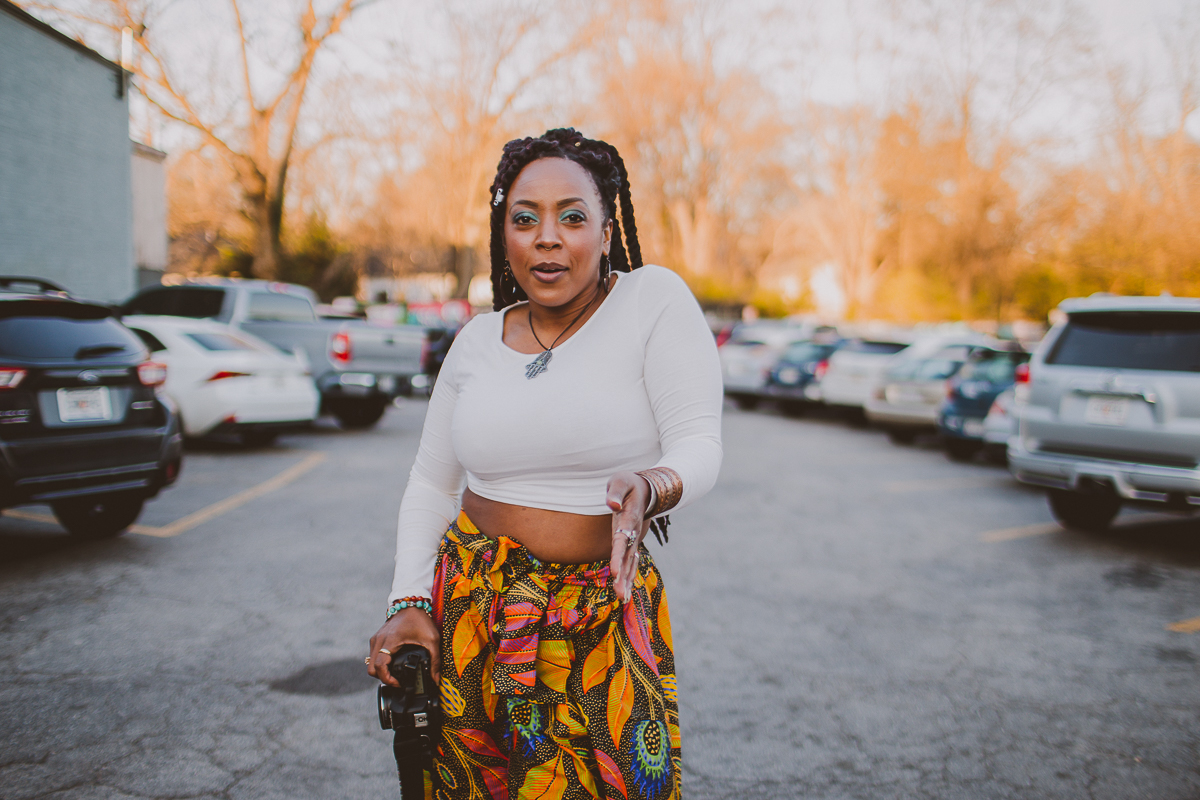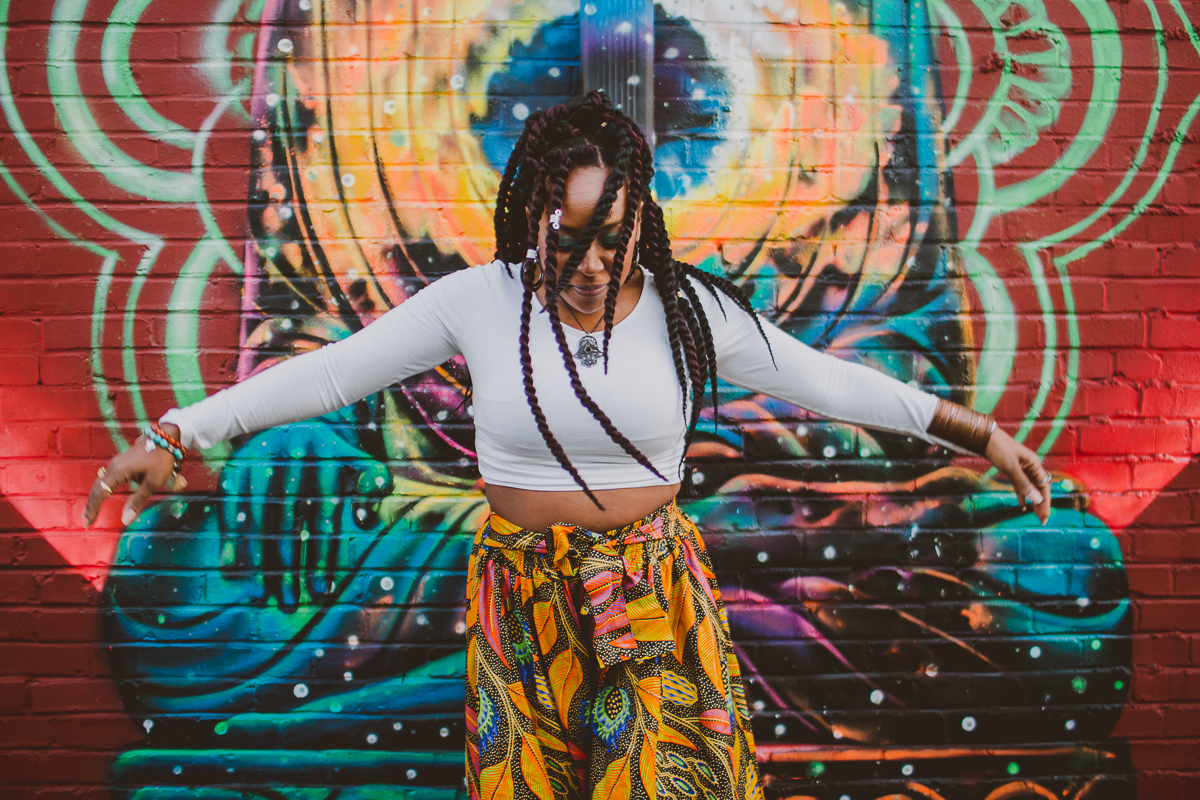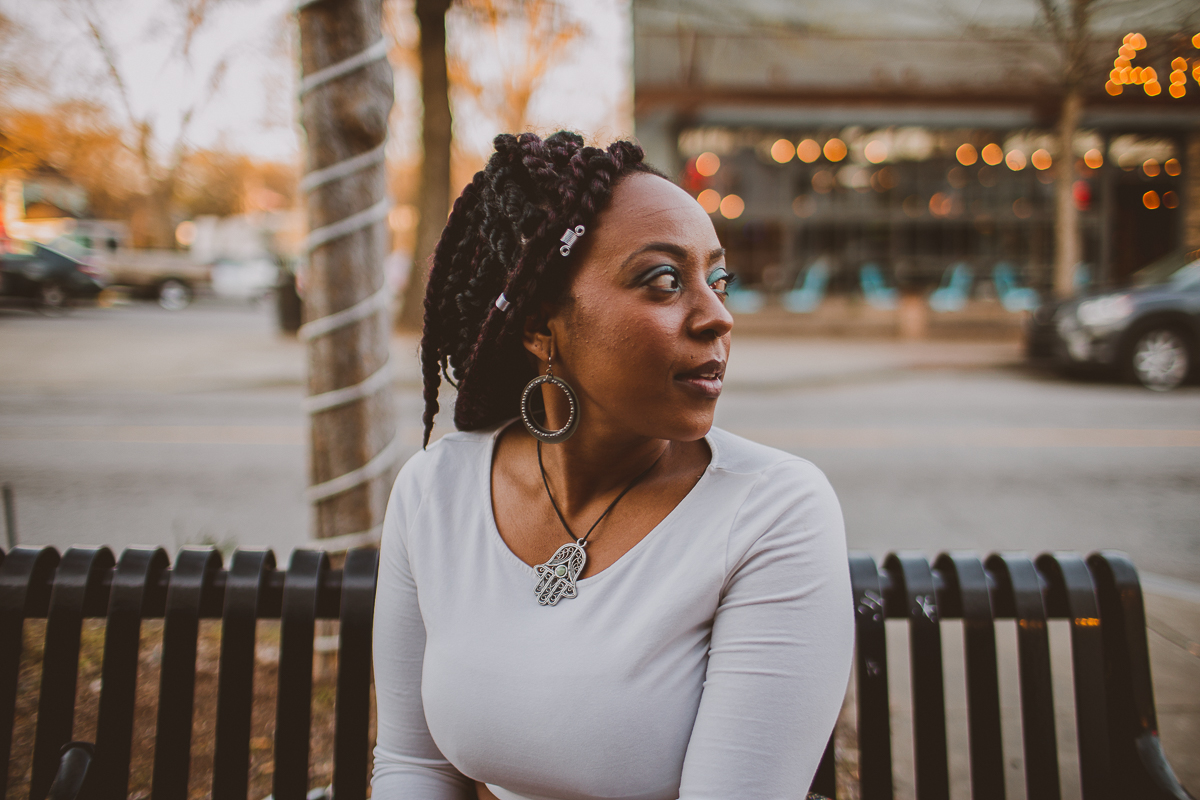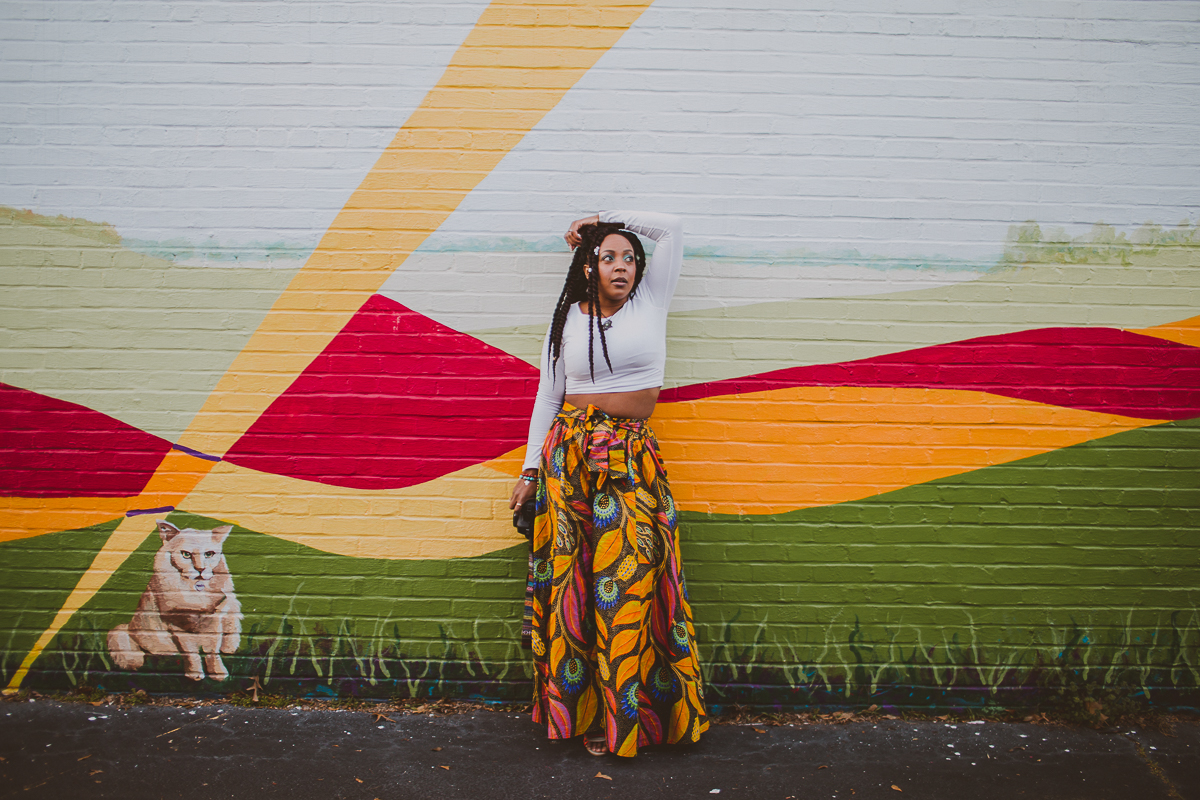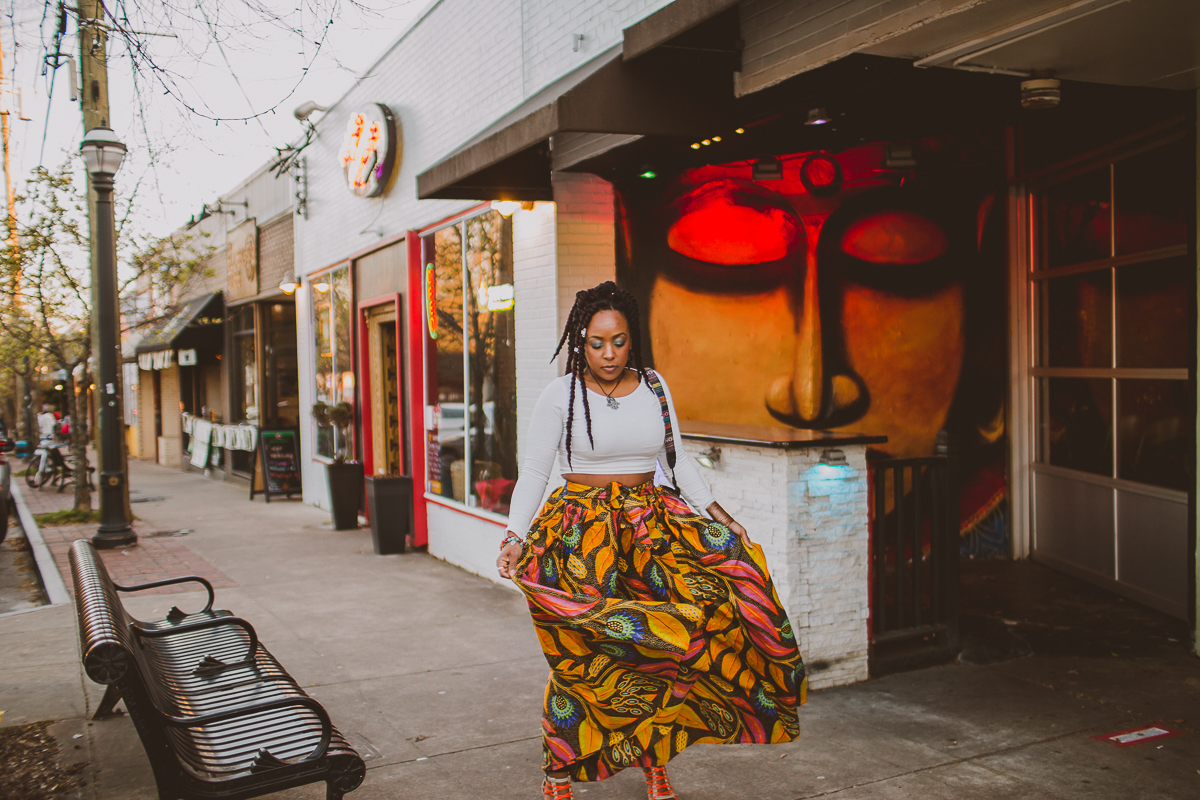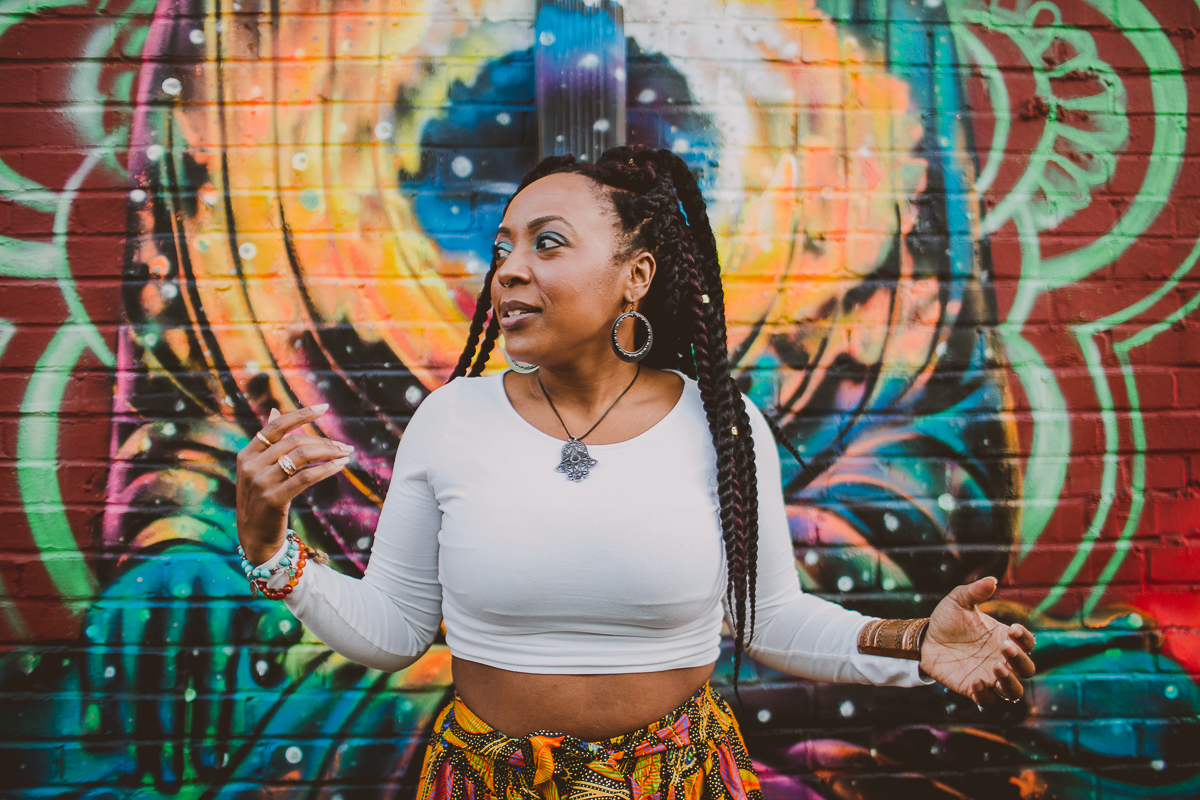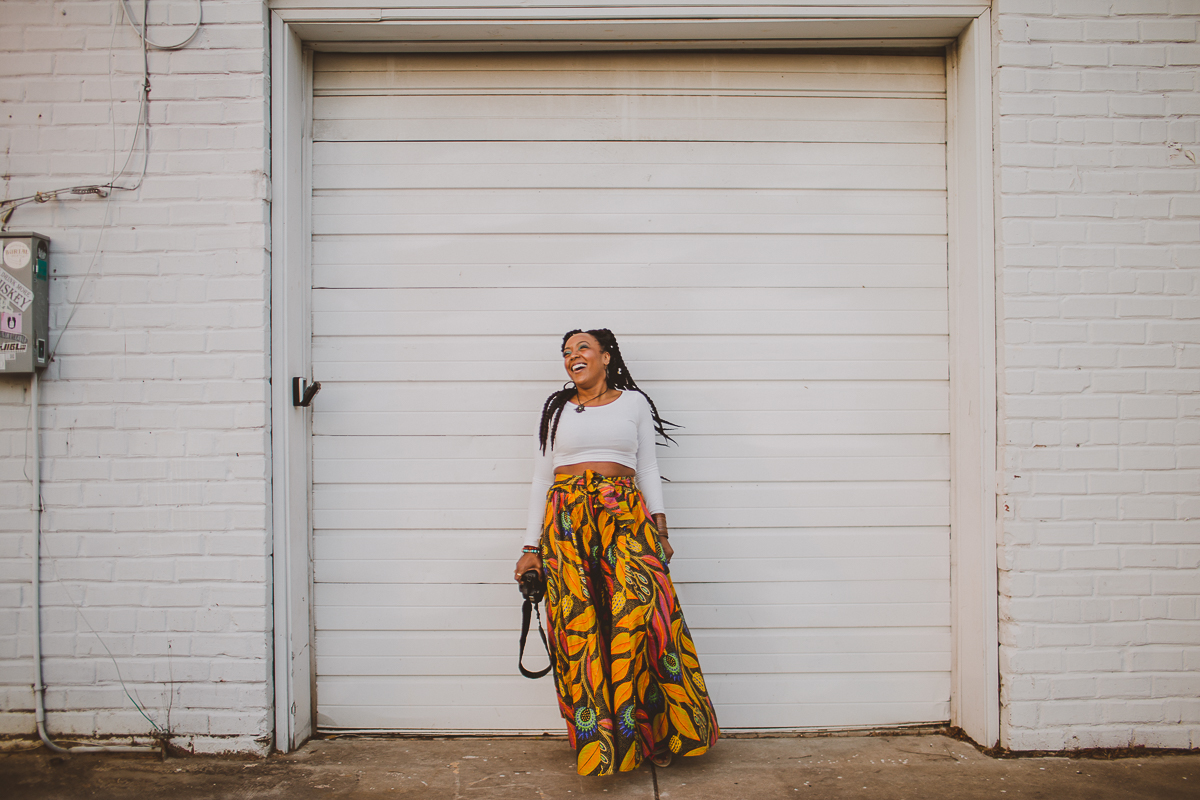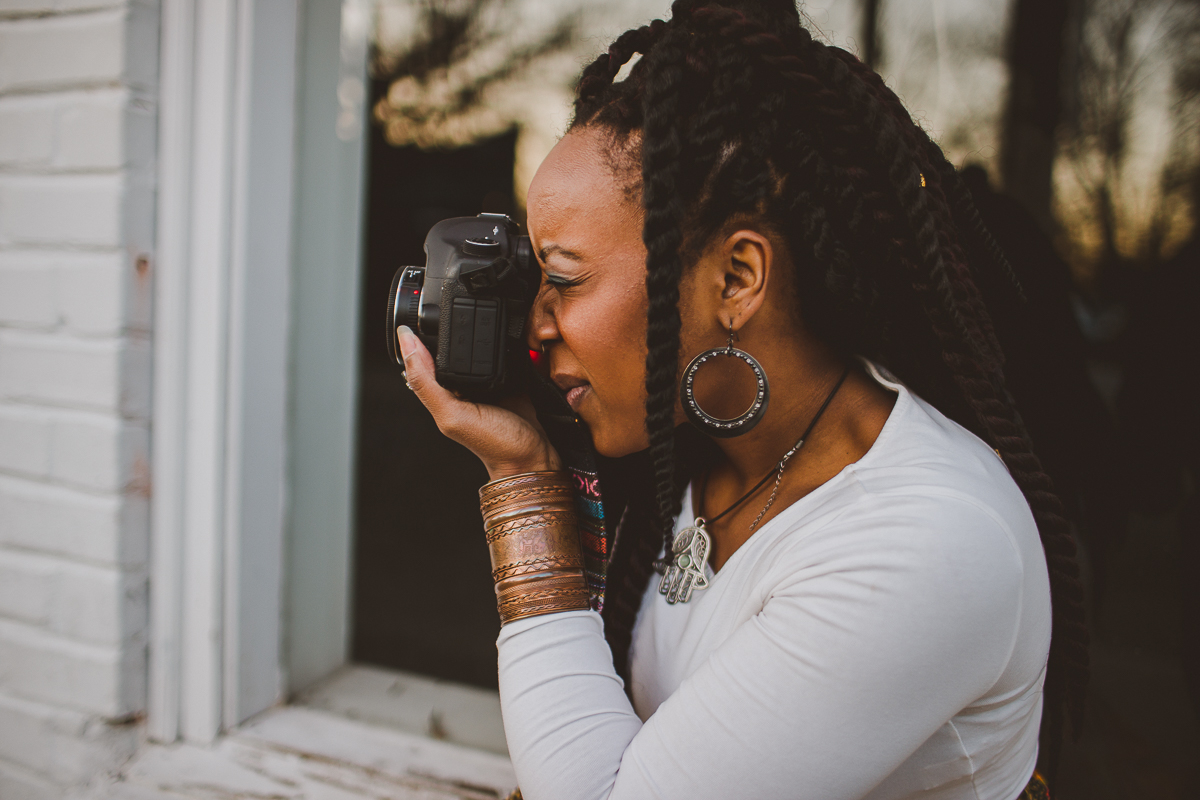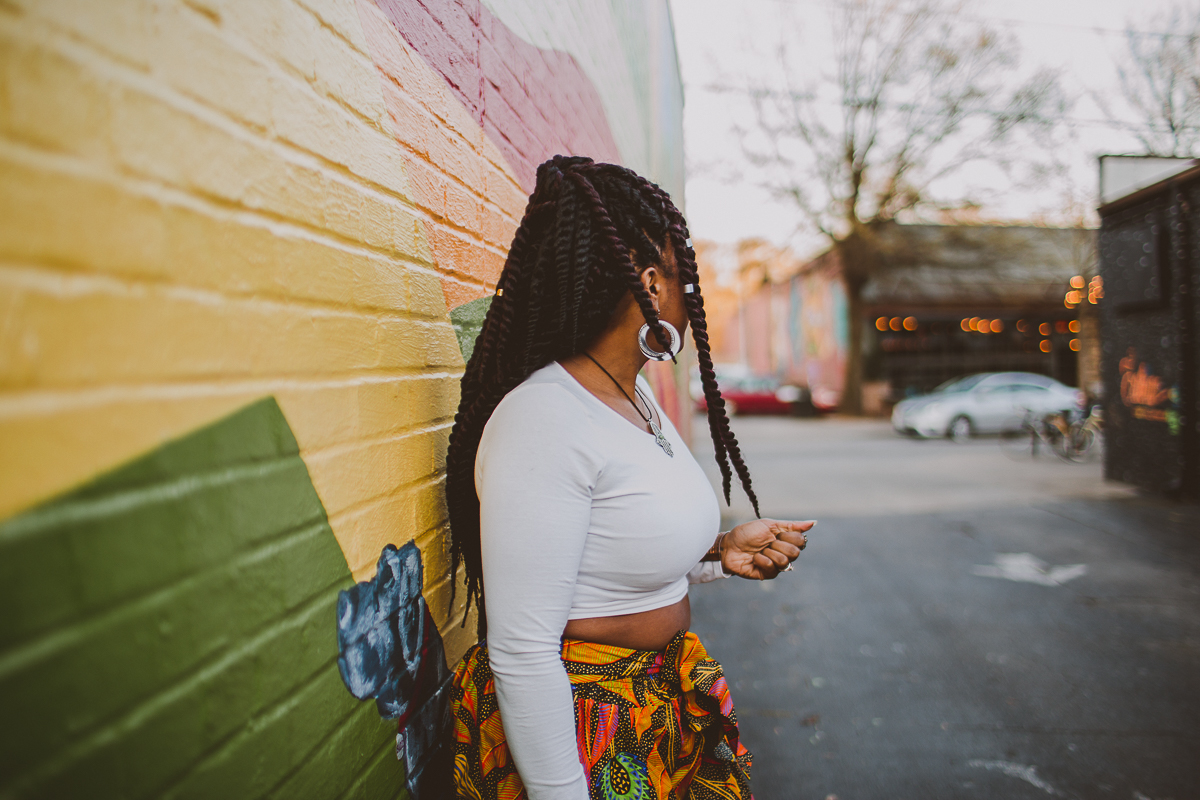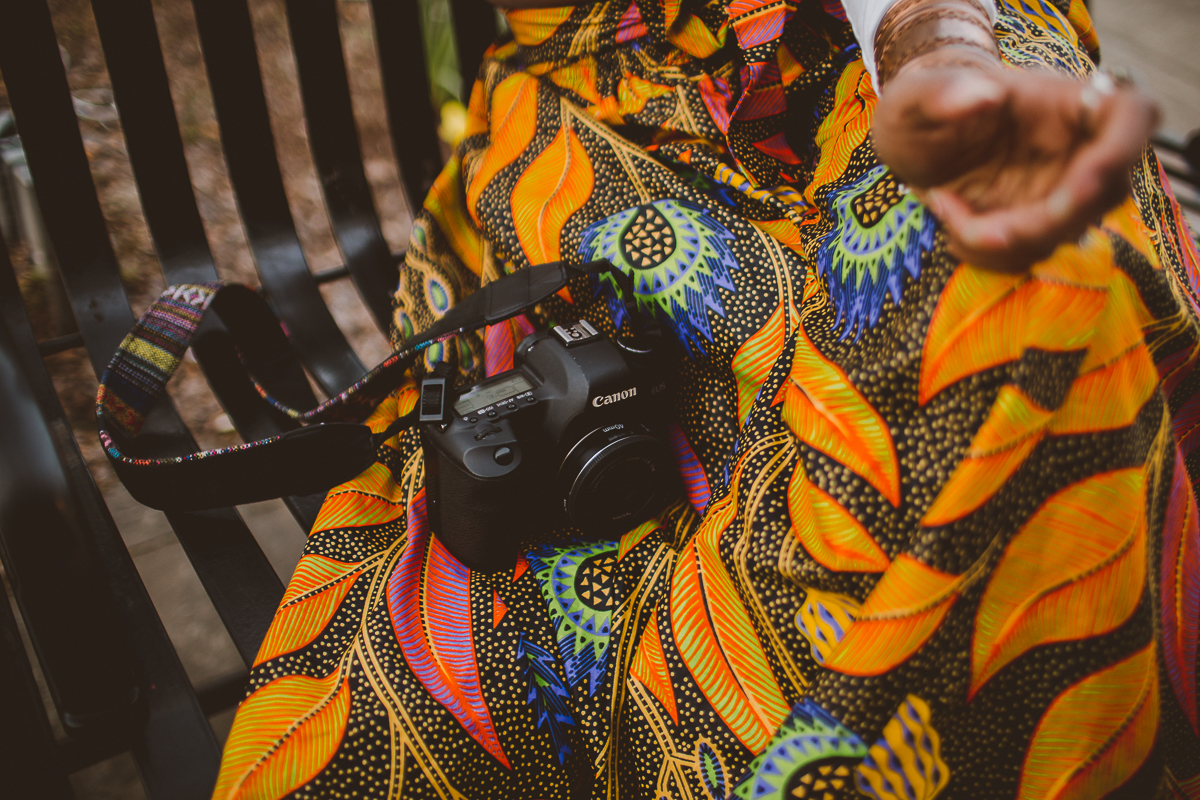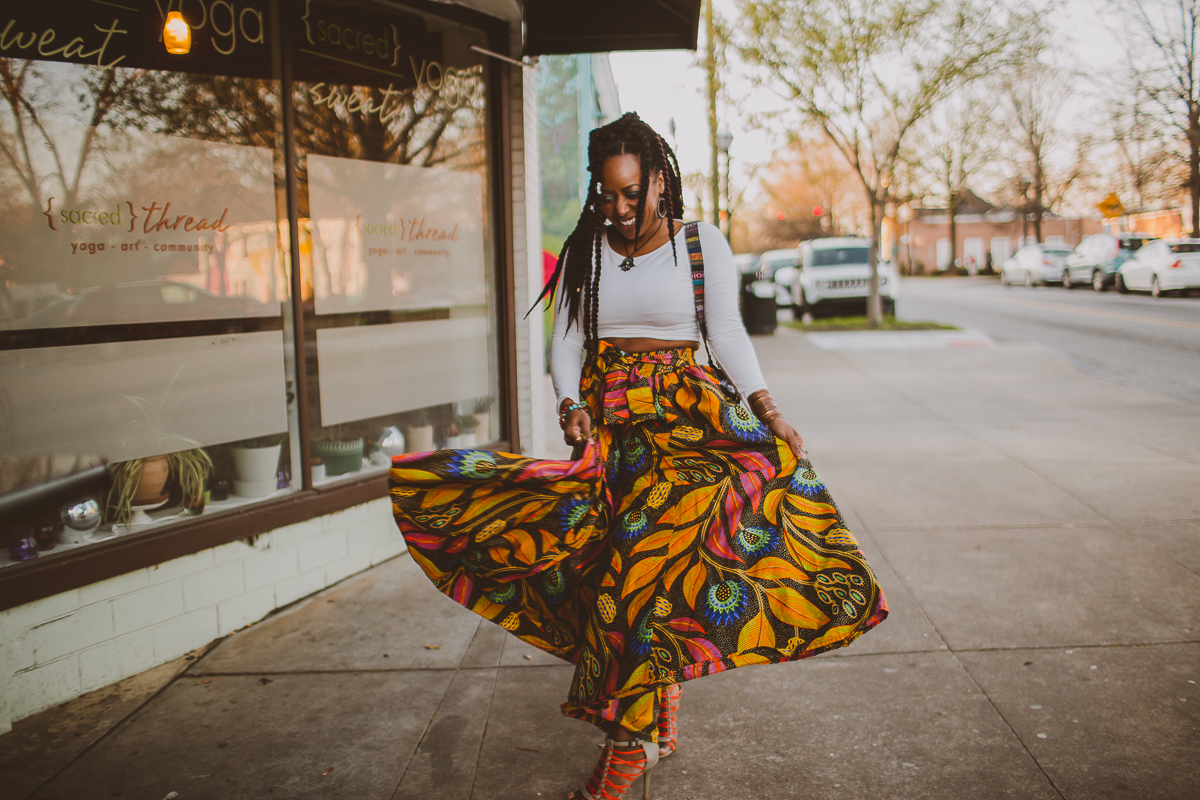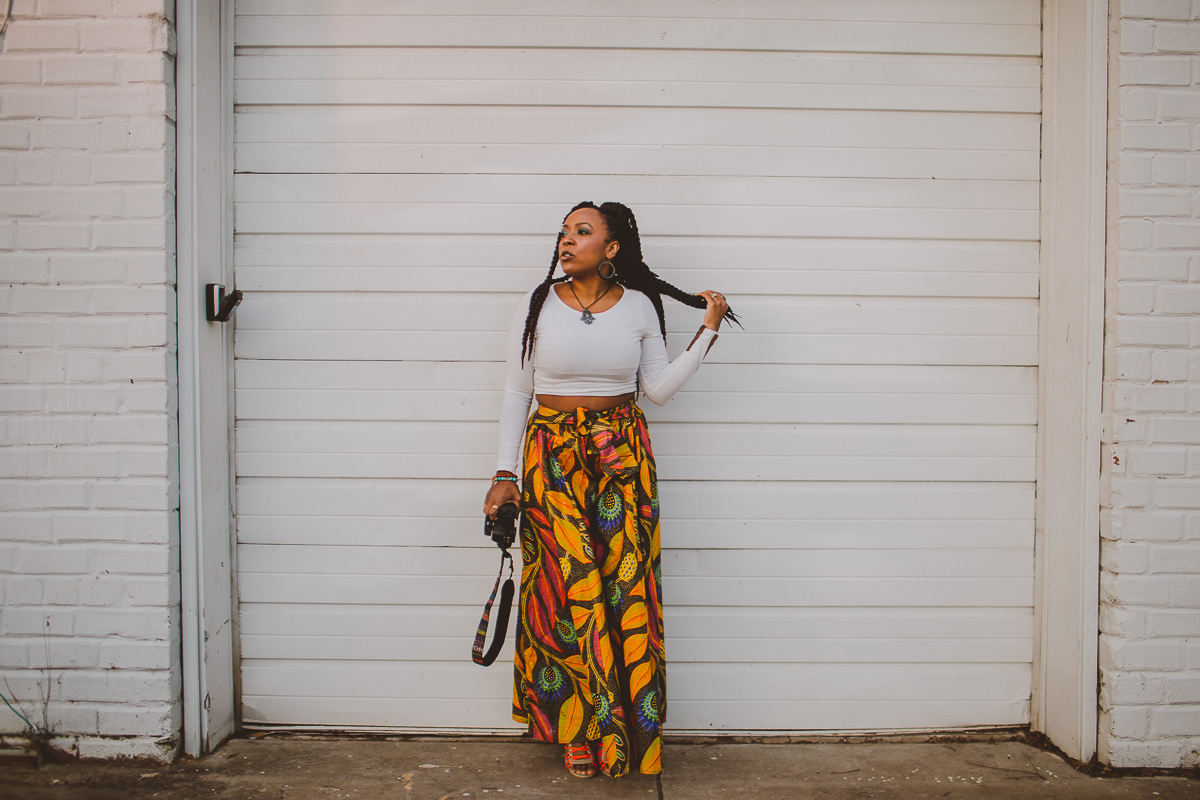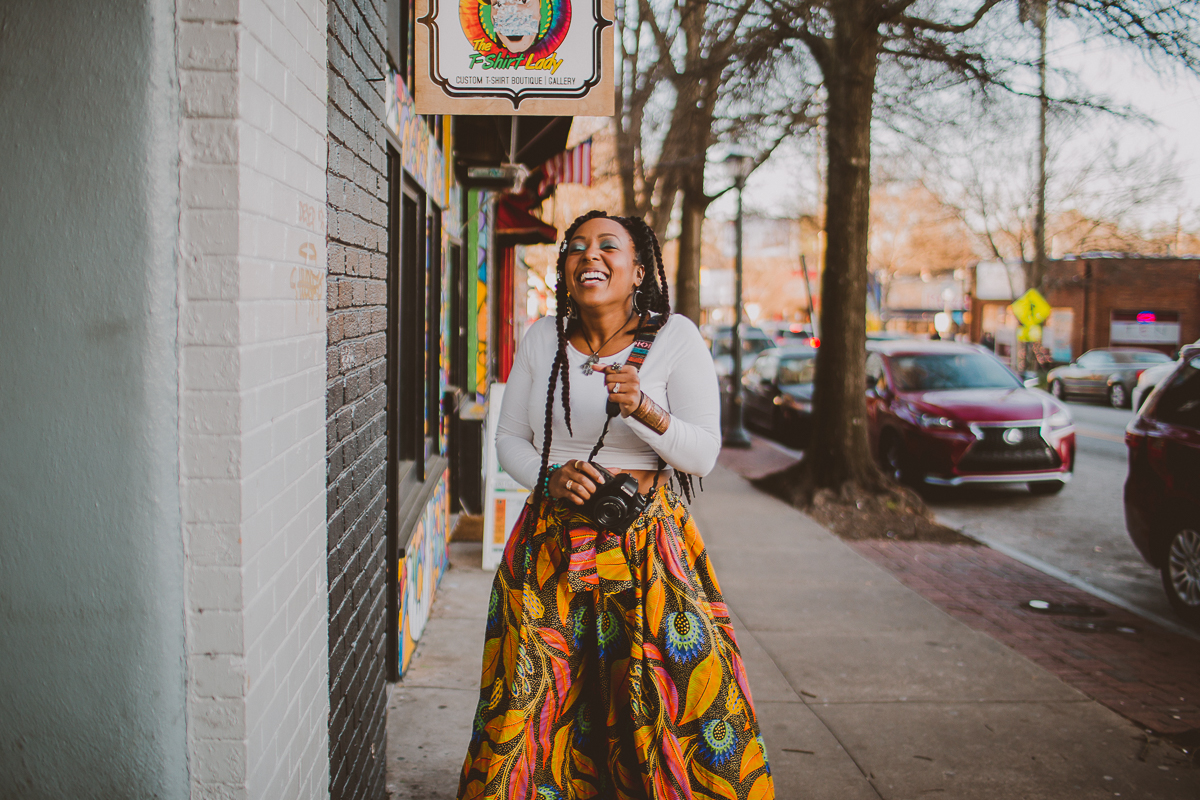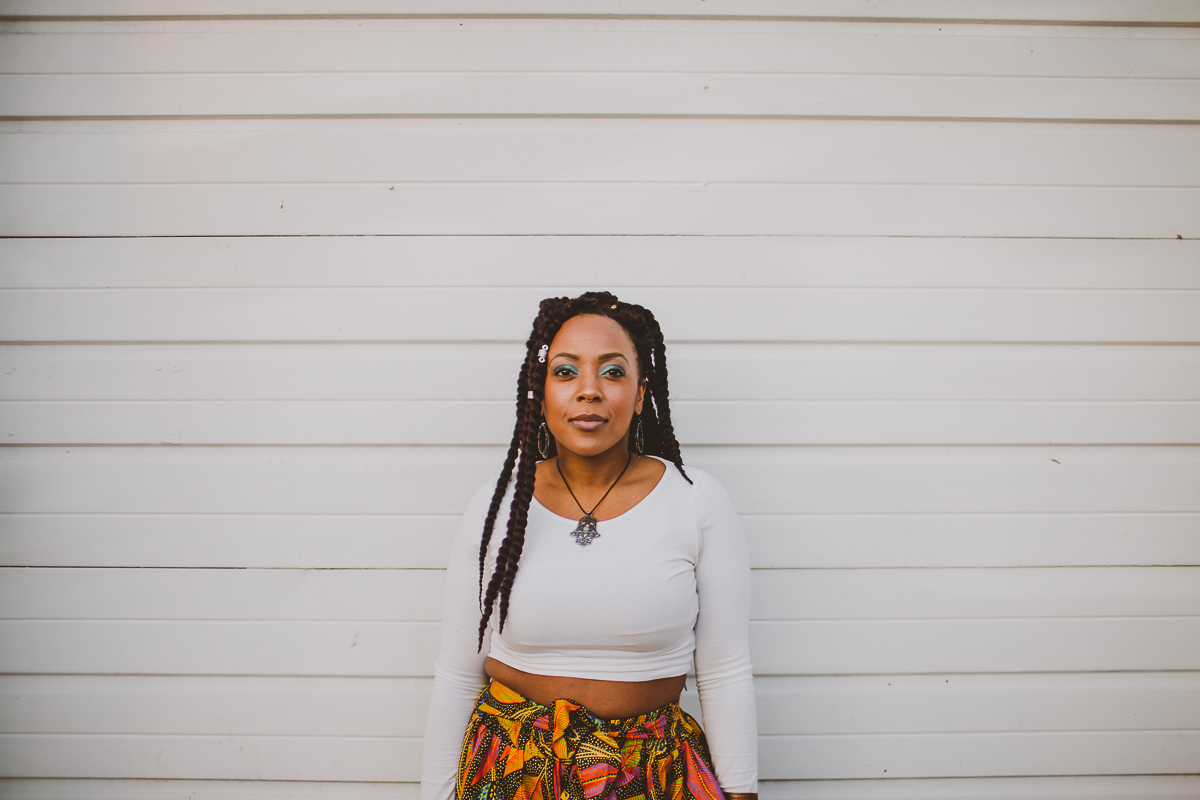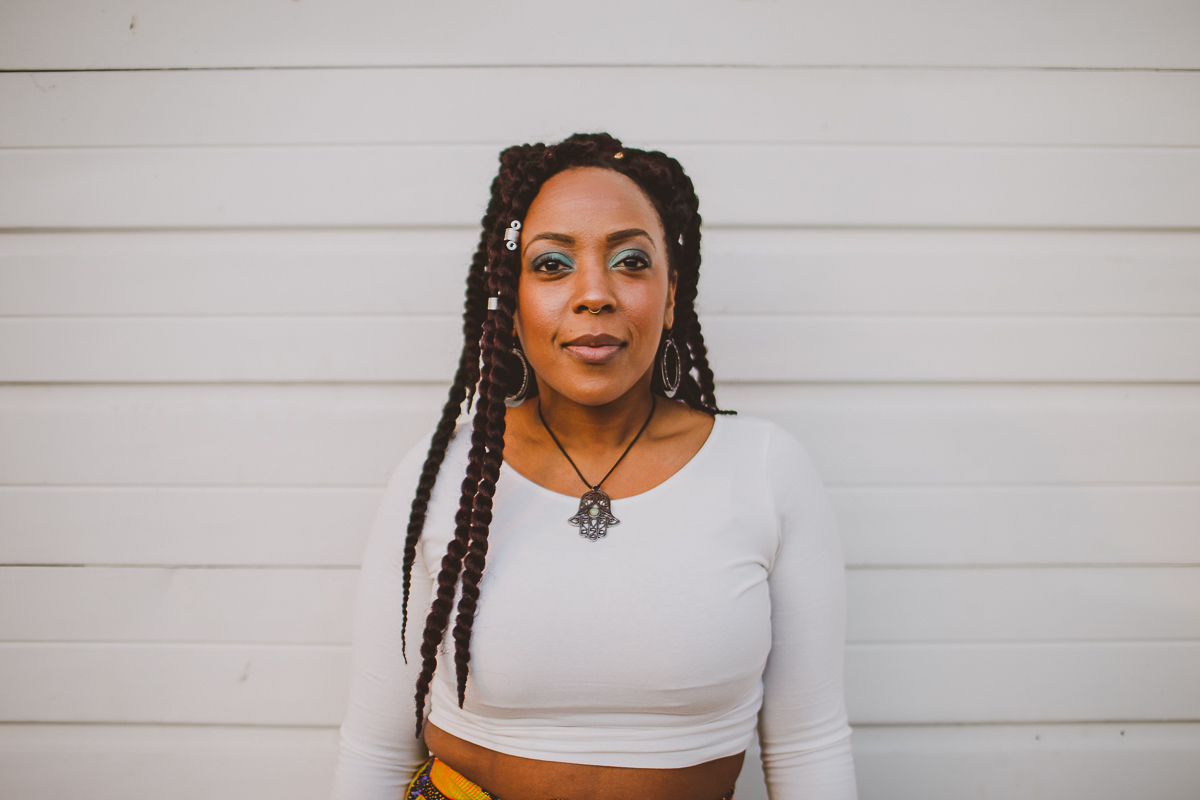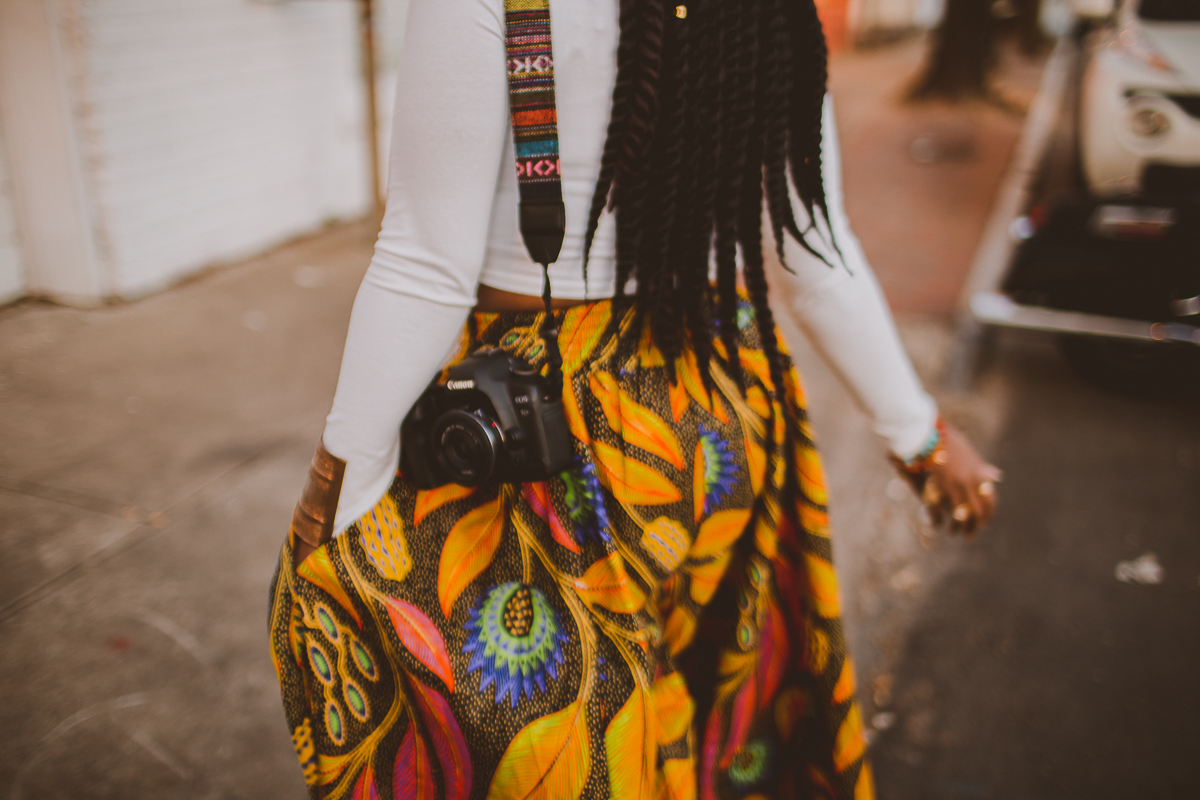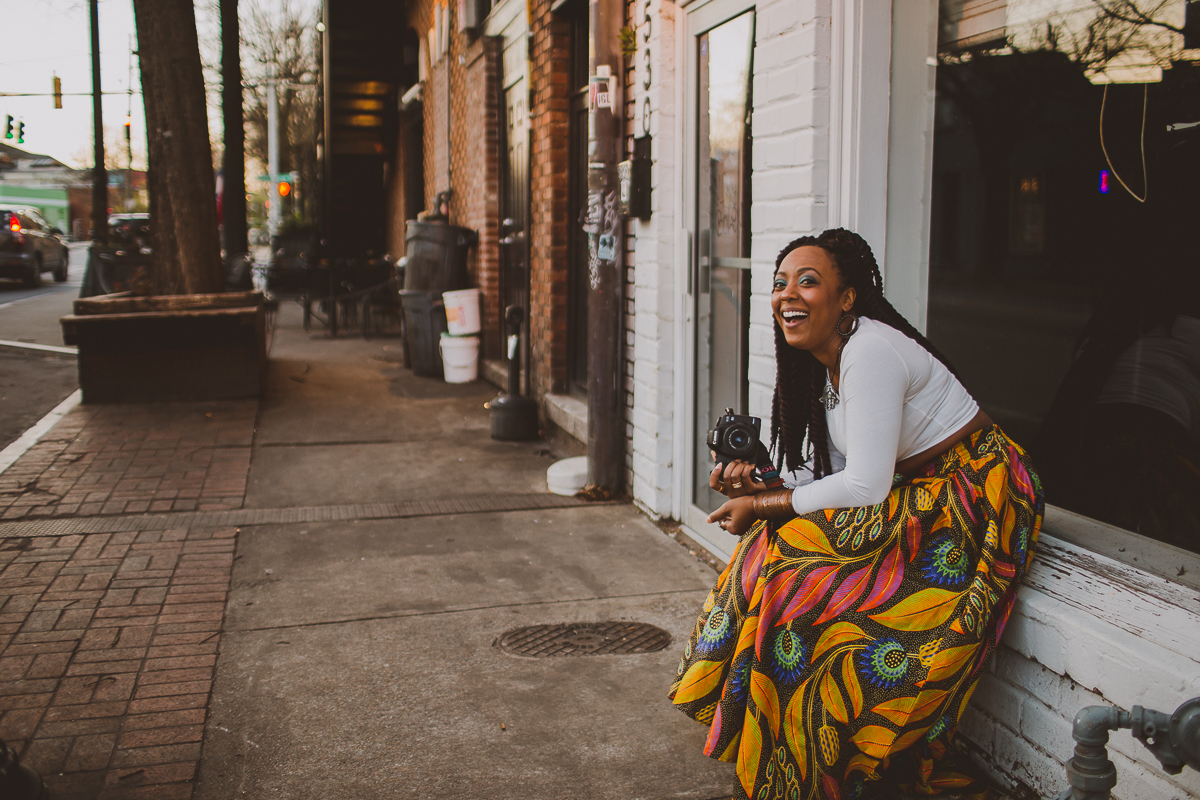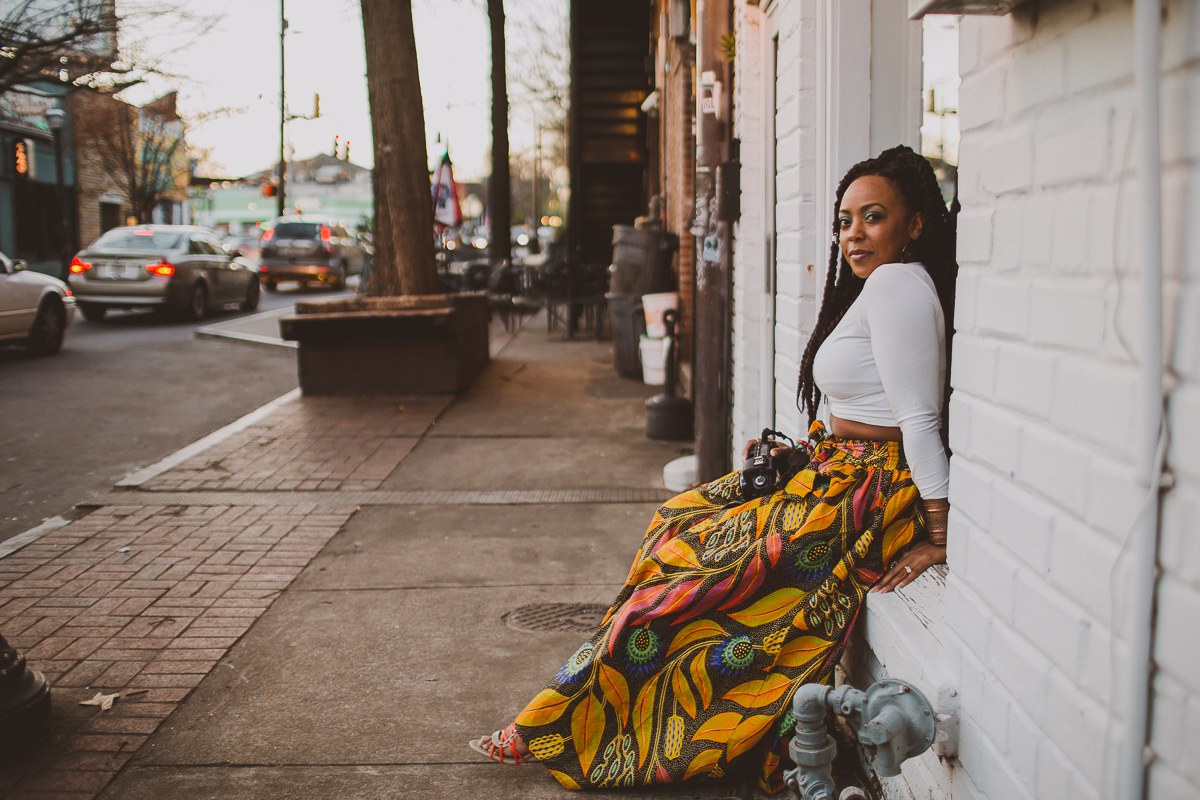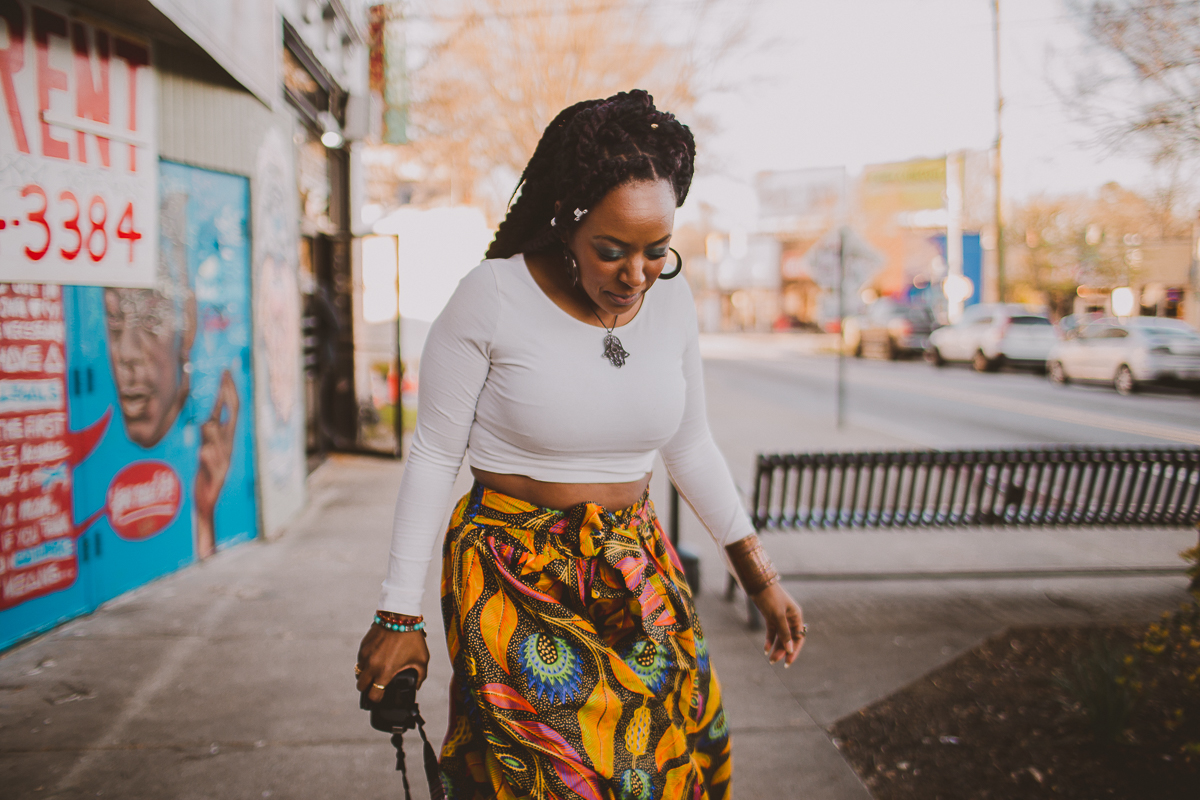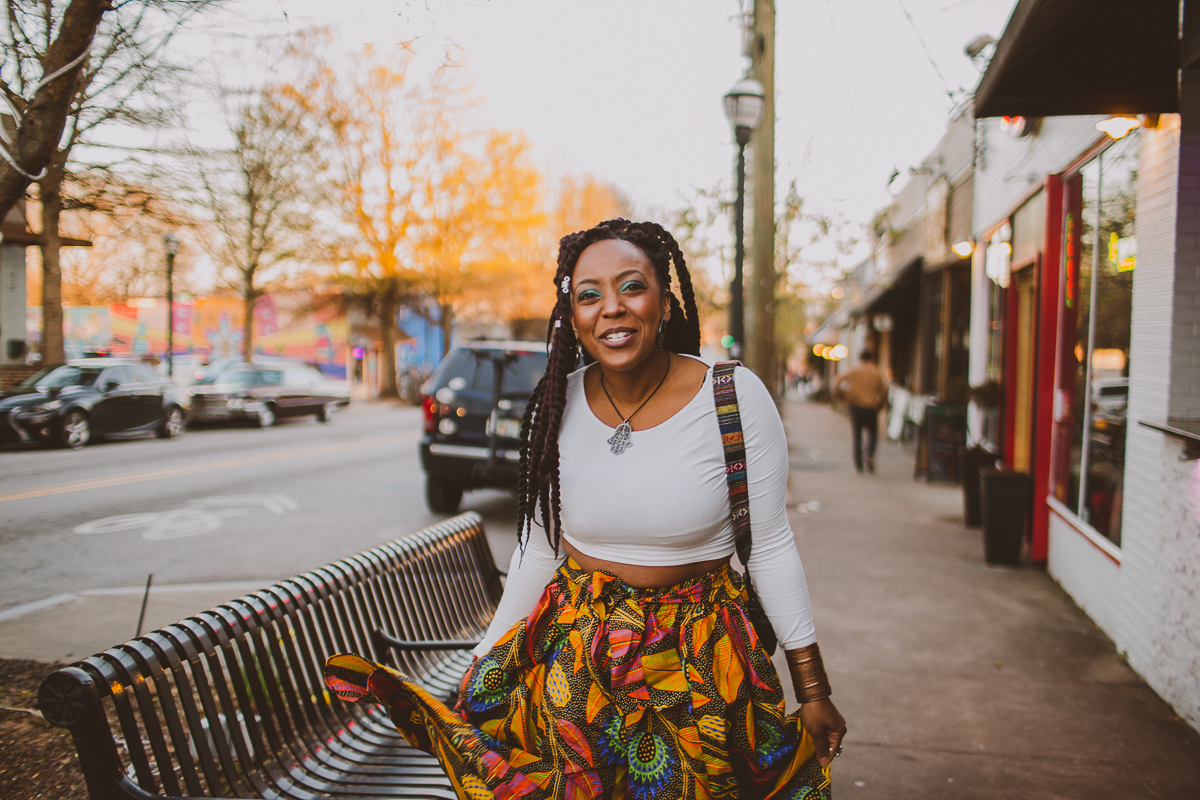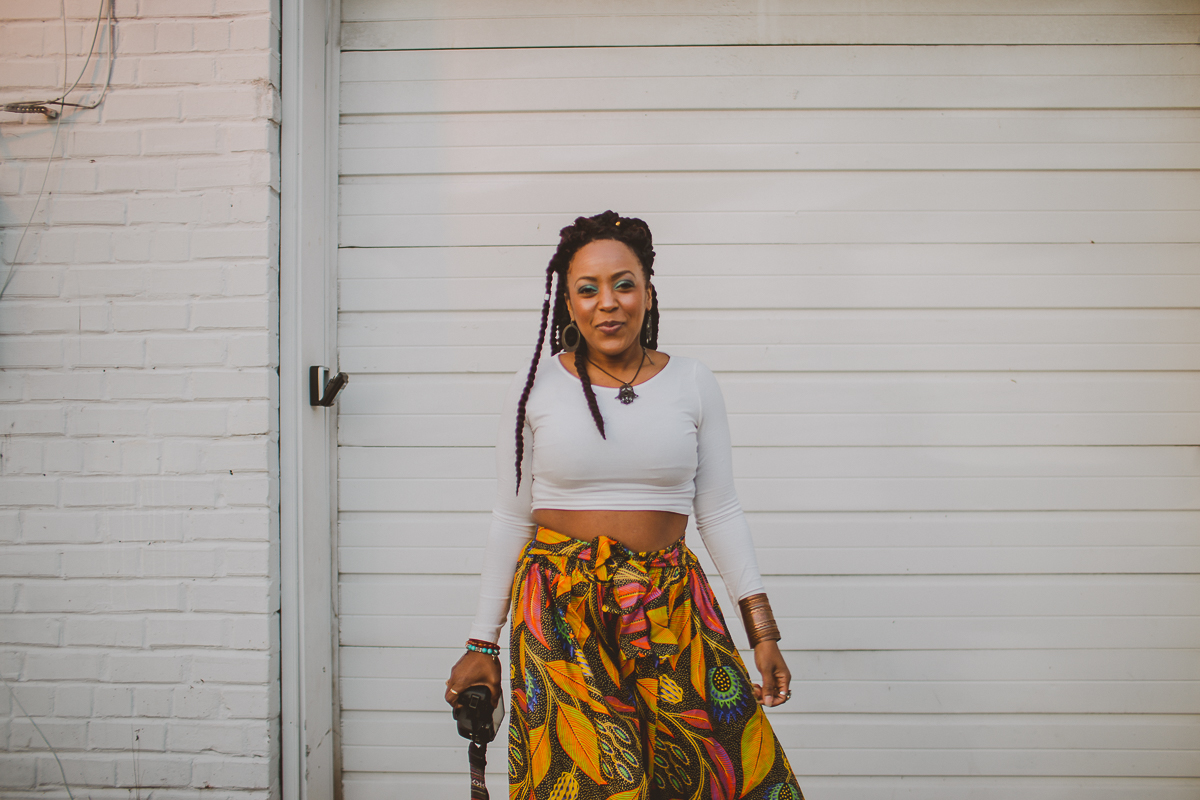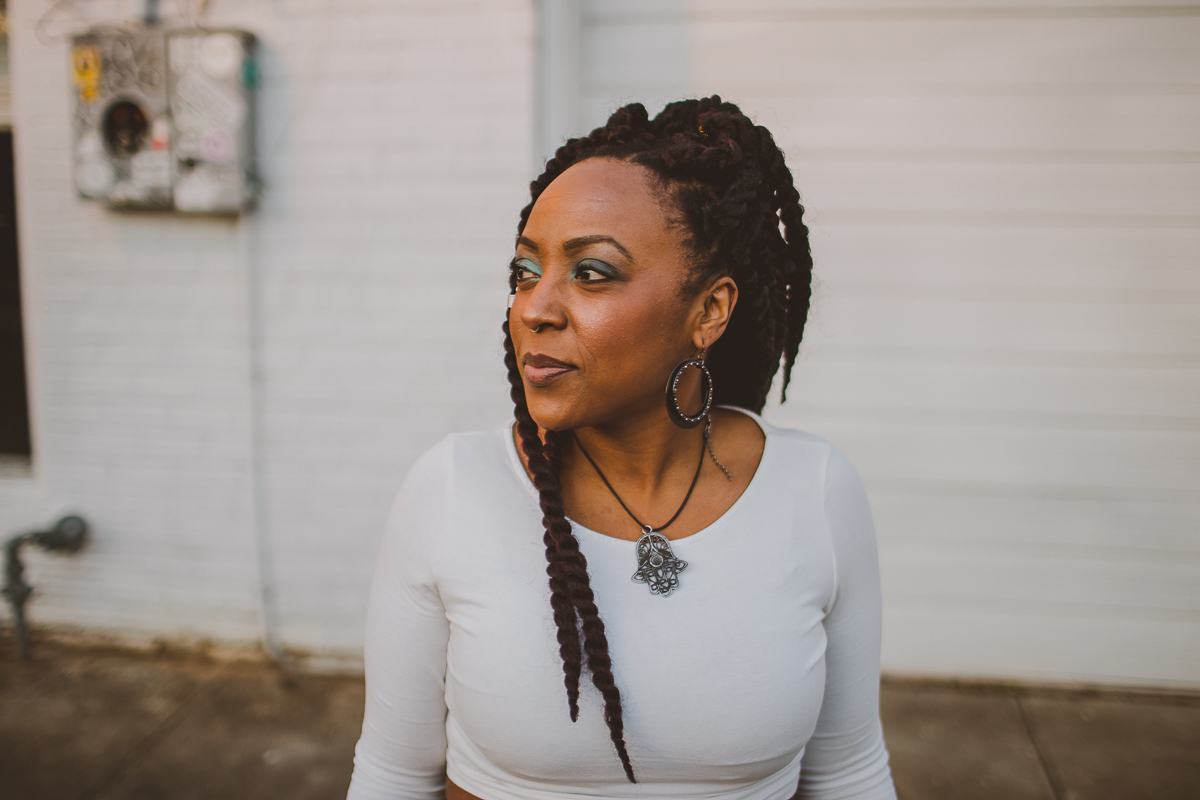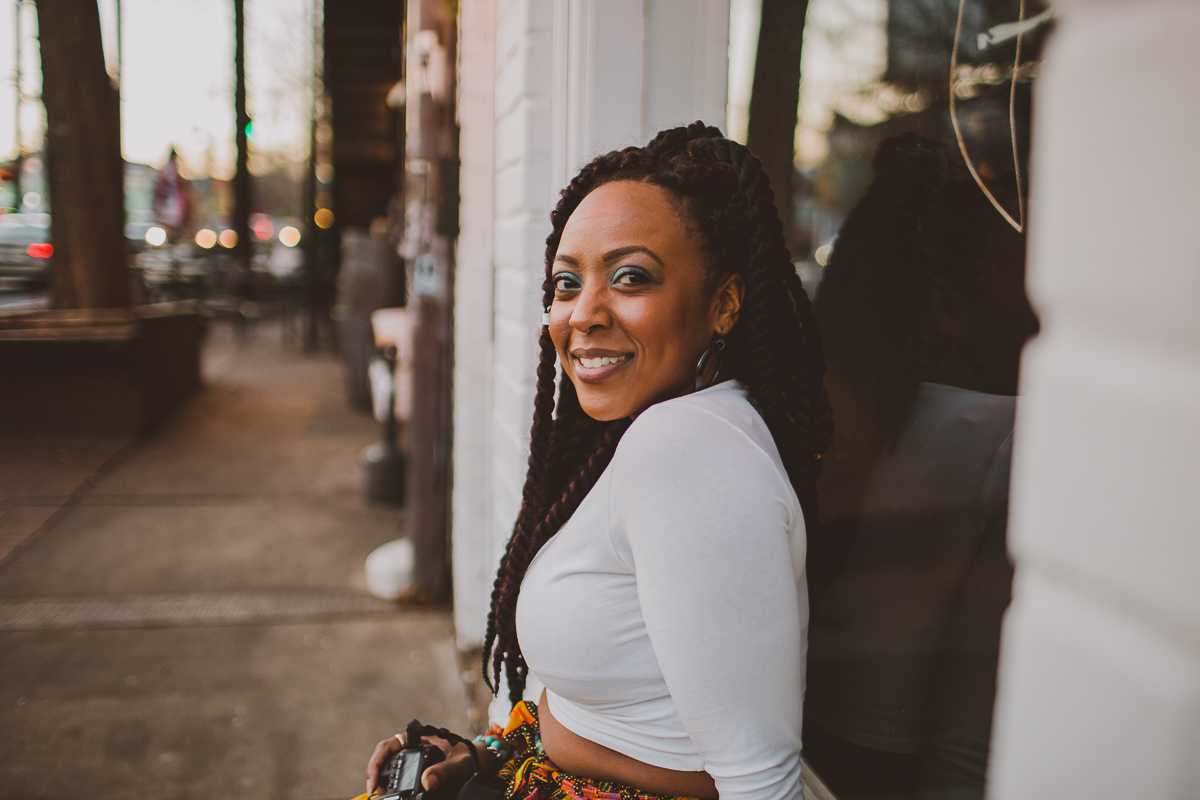 All images taken by Kelley Raye, Los Angeles Branding Photographer + Atlanta Branding Photographer.