conferences, girlboss, events, influencers, celebrity
Kelley Raye
atlanta lifestyle photographer, atlanta celebrity photographer, create + cultivate conference, create + cultivate atlanta, nicole richie, sarah michelle gellar, nikki reed, kelley raye, los angeles wedding photographer, new york wedding photographer, los angeles photographer
Comment
nicole richie, meghan markle, sarah michelle gellar, ayesha curry, nikki reed, create and cultivate | los angeles lifestyle photographer
conferences, girlboss, events, influencers, celebrity
Kelley Raye
atlanta lifestyle photographer, atlanta celebrity photographer, create + cultivate conference, create + cultivate atlanta, nicole richie, sarah michelle gellar, nikki reed, kelley raye, los angeles wedding photographer, new york wedding photographer, los angeles photographer
Comment
So I've had a million blog posts pending that I've been meaning to post, but it's been a busy fall, ah! Love it. So let me catch ya up on some stuff I did :)
In October I had the opportunity to shoot Create + Cultivate's Atlanta conference and it was ah-ma-zing! Create + Cultivate is a conference for female entrepreneurs in the digital space. I'm so happy I was tapped to be the photographer in charge of capturing the talent on and off the stage. Never thought I'd end up chatting and laughing with Nicole Richie in the Amazon Green Room, but what do you know, I did! Everyone looked amazing, I was really living for some of these fashion choices. This event was super organized from the C+C team out of LA led by Jaclyn Johnson (named one of Forbes 30 under 30 last year).
And if shooting Nicole Richie (PearlxChange), Sarah Michelle Gellar (Foodstirs), Nikki Reed (Twilight movie), Ayesha Curry (Ayesha Homemade), Sophia Rossi (Hello Giggles), Meghan Markle (Suits on USA Network), Mandy Kellogg Rye (Waiting on Martha), Sara Happ, Jen Gotch (Ban.do), Courtney Kerr (Kerrently), Melissa Alatorre, Gigi Gorgeous, Jessi Malay (mywhiteT), Adrianna Adarme (A Cozy Kitchen) and more wasn't enough, images I captured have now been featured on People, ENews!, InStyle, and Elle. Also Nikki Reed fans are re-lent-less because Ive seen my photos of her and her beau Ian Somerhalder (The Vampire Diaries) posted from here to China on the gram.
And naturally I've decided to uproot my life in Atlanta and move to LA or NY so this can just be my regular day-to-day. I mean. Really. Too much fun.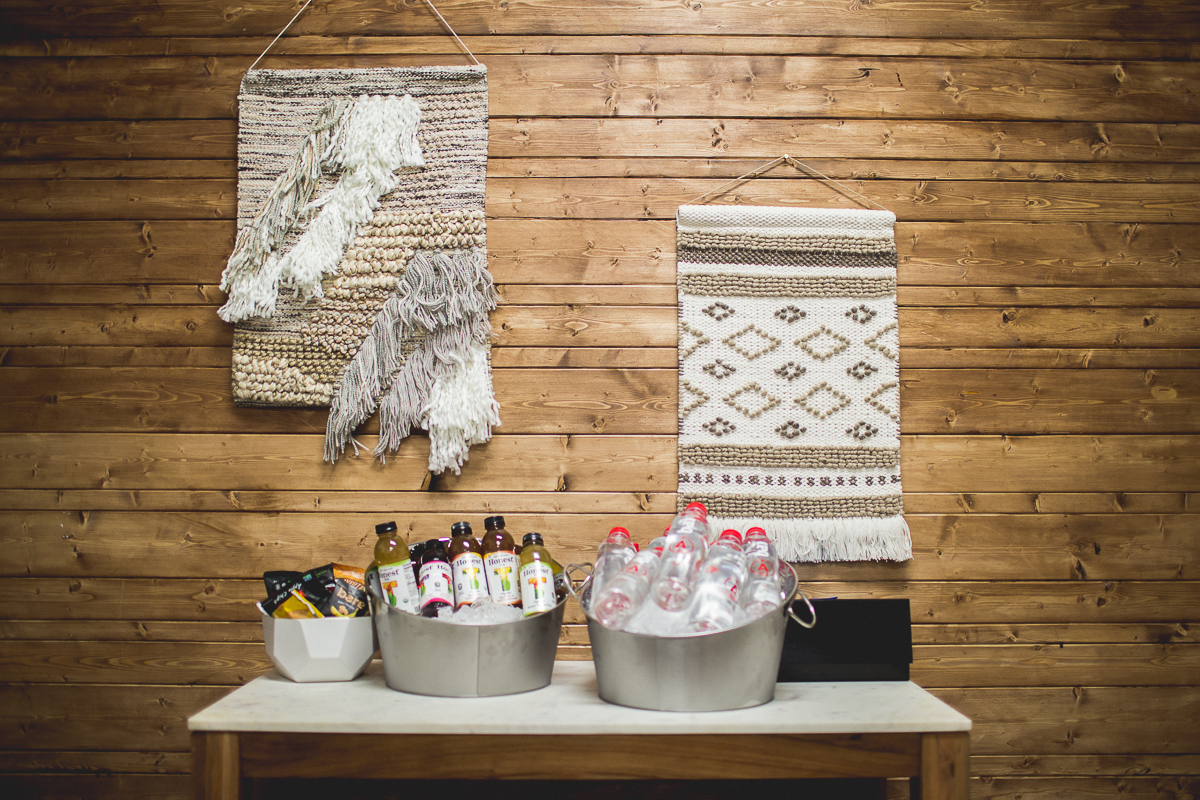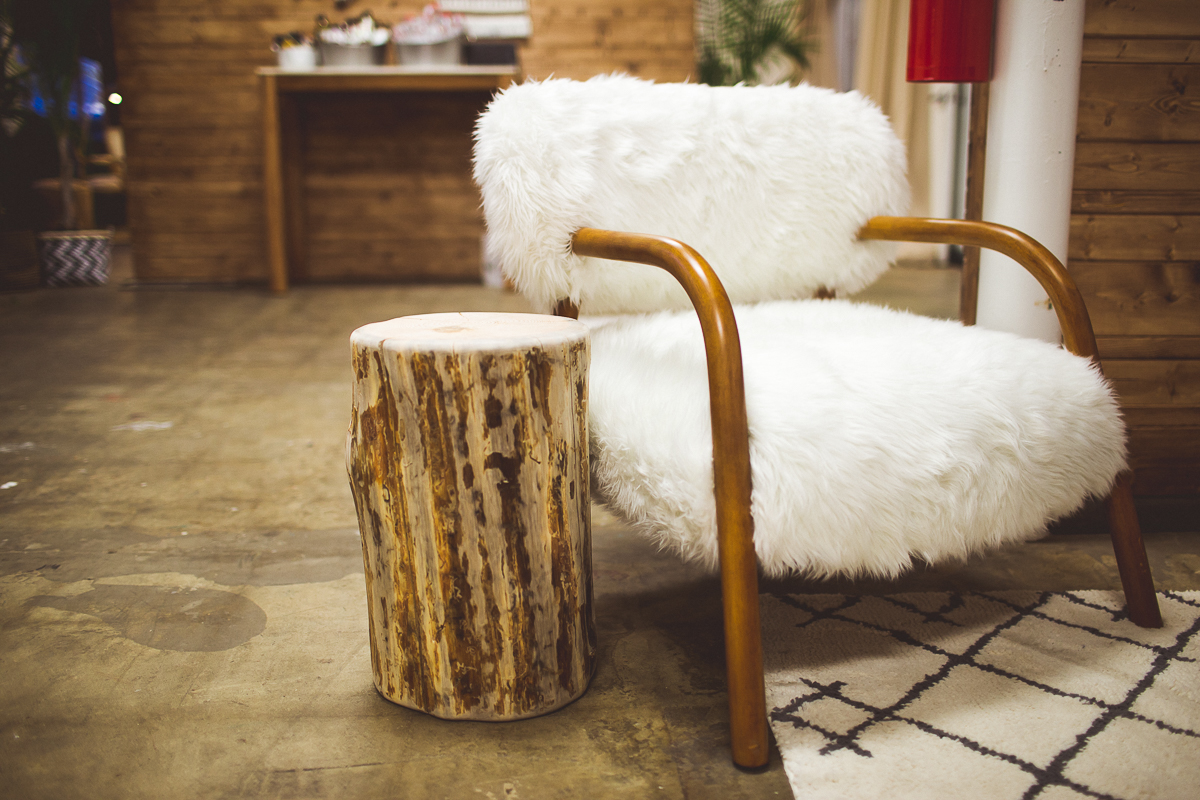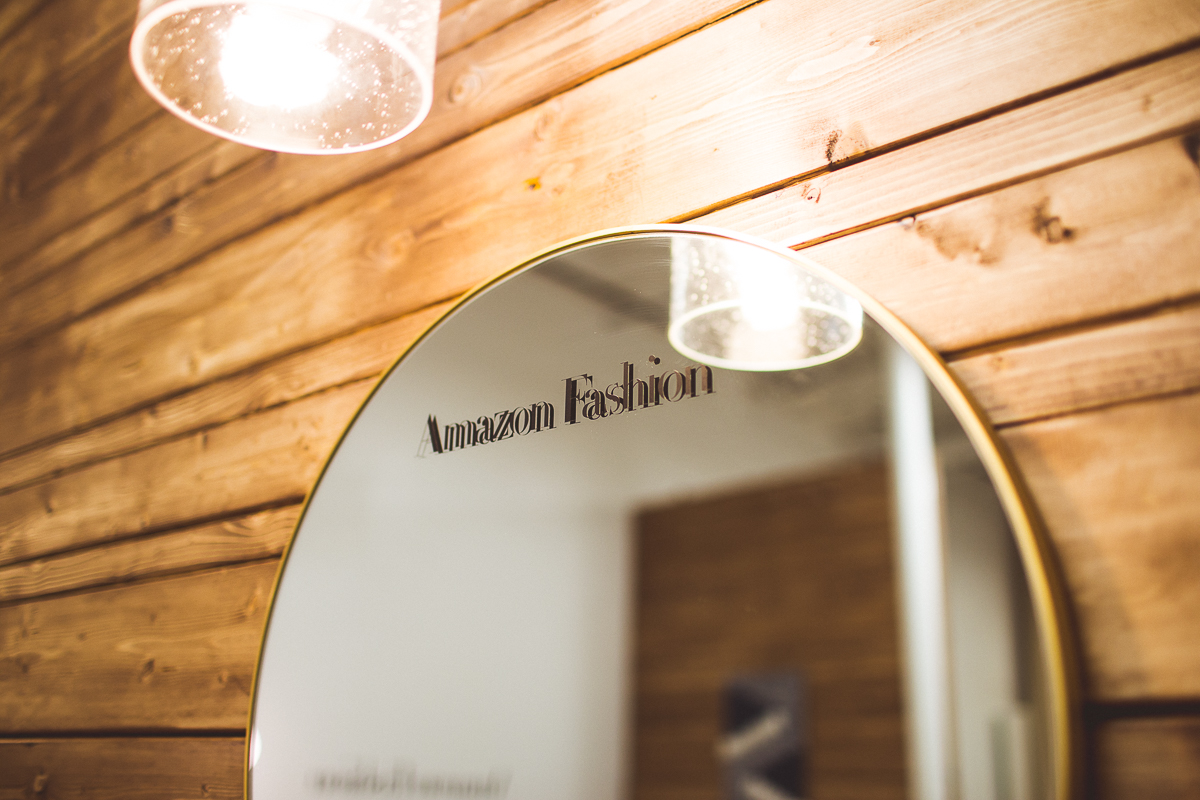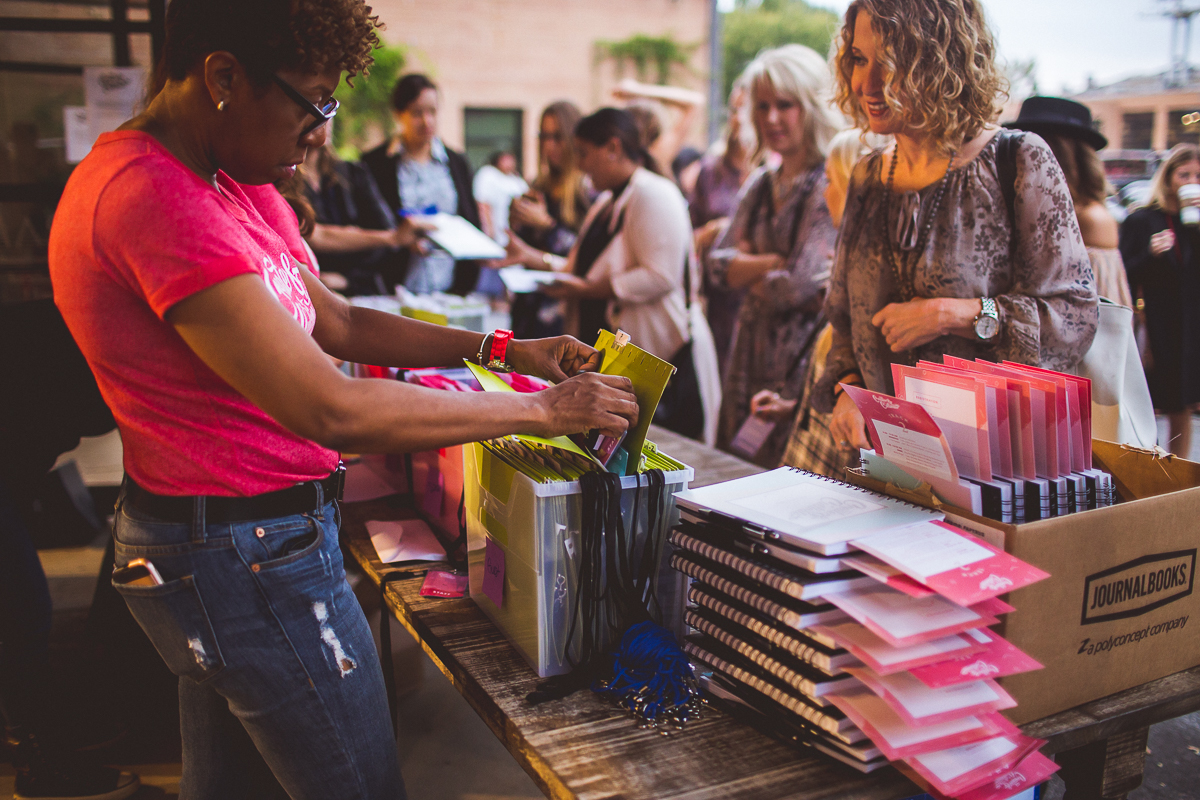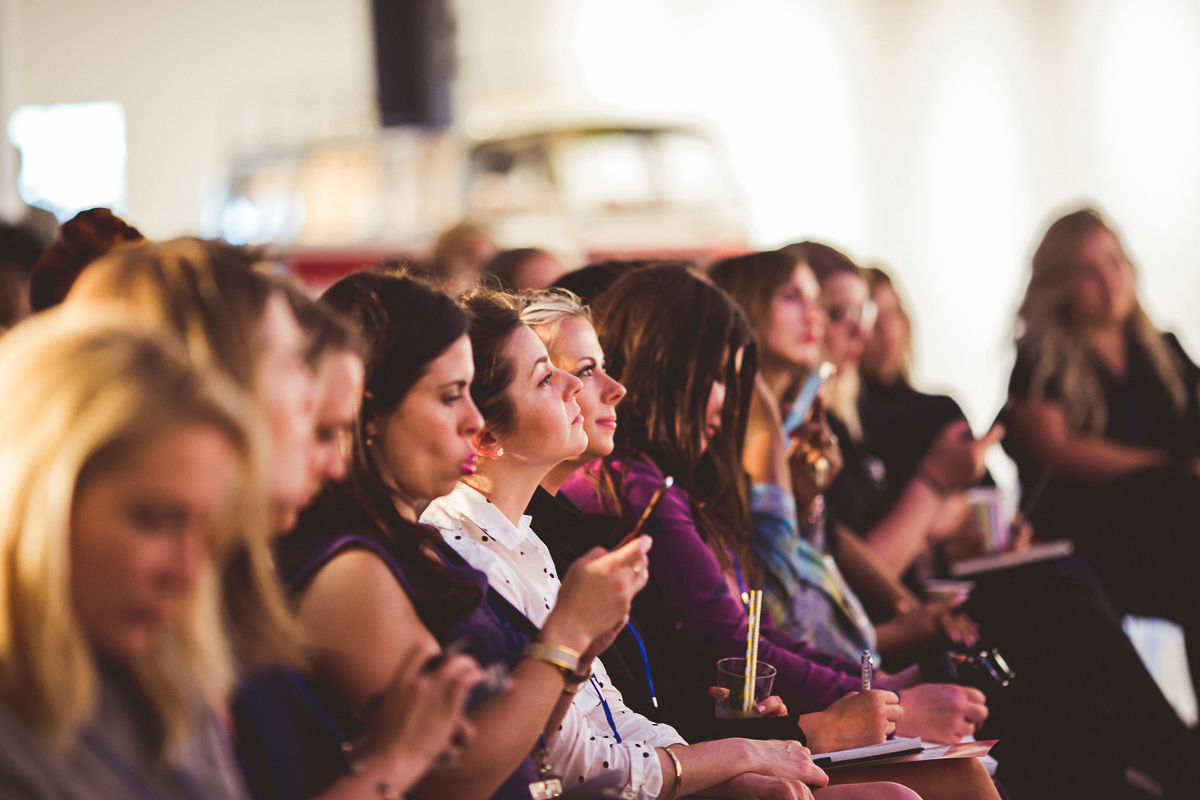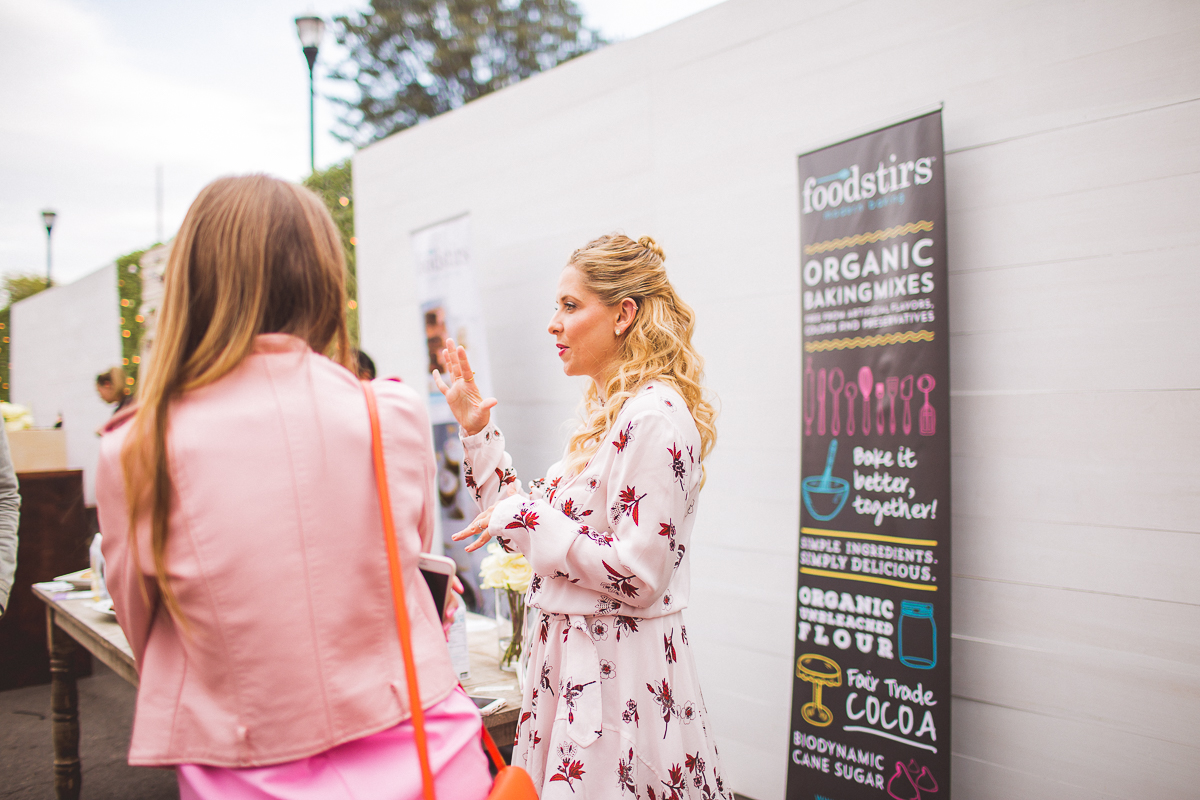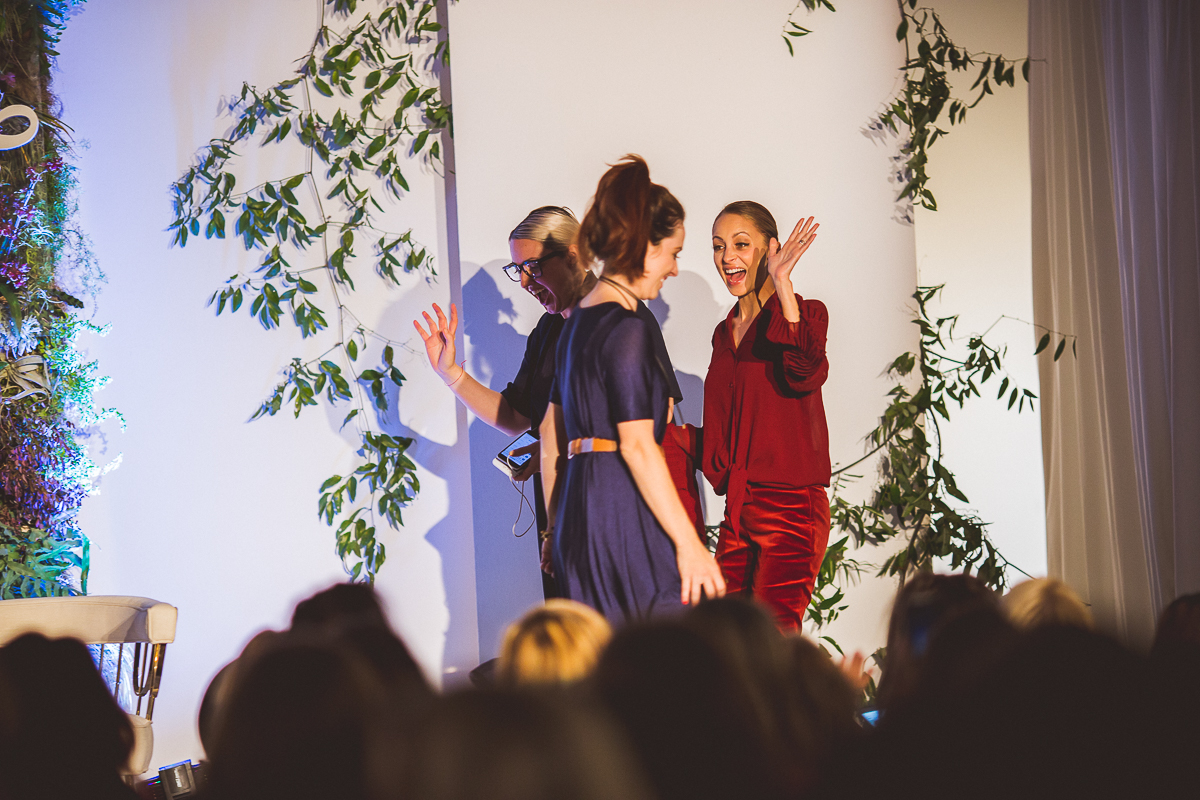 All images taken by Kelley Raye, Los Angeles Wedding Photographer + Atlanta Wedding Photographer