athens ga hotel indigo winter wedding
Winter weddings are awesome. Even when its 20 degrees outside. Just throw your friends some blankets, and turn on a firepit or two. Guests snuggled up for a beautiful outdoor ceremony as mug enthusiasts Alayna + Sam vowed to love each other even after a cross country honeymoon car ride with two giant dogs from Atlanta to their new home in Los Angeles. As they settle into their new digs, feel free to settle in and relive a very fun first Saturday of 2017 with #parkerpartyoftwo. The cutest! Also dresses with pockets will always be golden.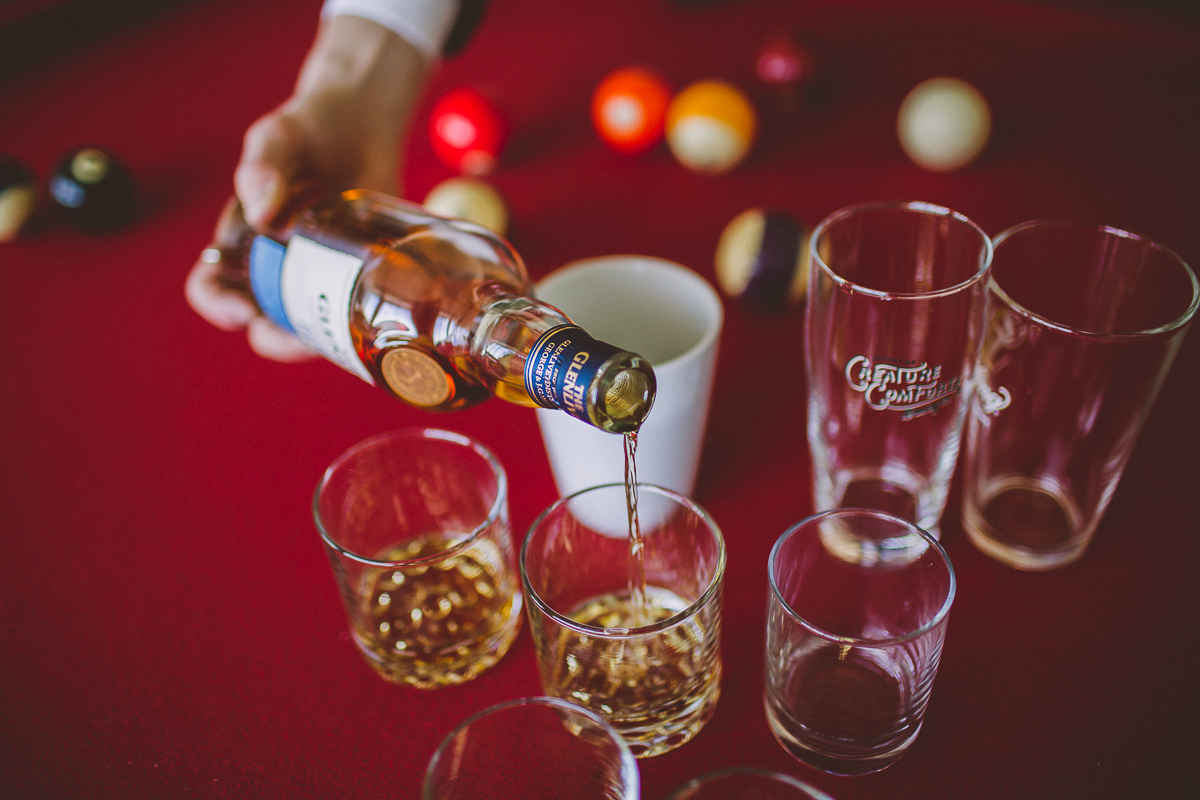 Their engagement session was fun too! See it here.
Hey also! If you know anyone getting married on the west coast thats looking for a rad photographer, send them my way! I have a great deal running for certain wedding/elopements and locations. Contact me for more details!