paris on ponce atlanta wedding
You guys want to know something?
This was a radass wedding.
I knew Sally and Chris' wedding would be a favorite after we shot the most awesome engagement session and they told me they were getting married at Paris on Ponce and Chipotle would be the caterer. (although Chipotle totally ruined their chance with that silly outbreak).
Things I loved about Sally and Chris' wedding: Sally did her own makeup. And a few others too. There was no need for a getaway car, as Sally and Chris' apt and the venue are connected by the fabulous Atlanta Beltline. So that made for an easy send off.
Sally clearly loves Beyonce as much as I do, based on her pre-wedding music selection. Chris forgot to order his own tie...so he ended up with the best one. The magic polaroid camera that appeared everywhere at just the right time.
Krispy Kreme doughnuts. No explanation needed there. Sally made her own cake doughnut toppers, mini versions of her and Chris, and they were the cutest. I'm hoping she can make me some :)
These two are like the kindest people on earth and this celebration of their love for each other was simply amazing.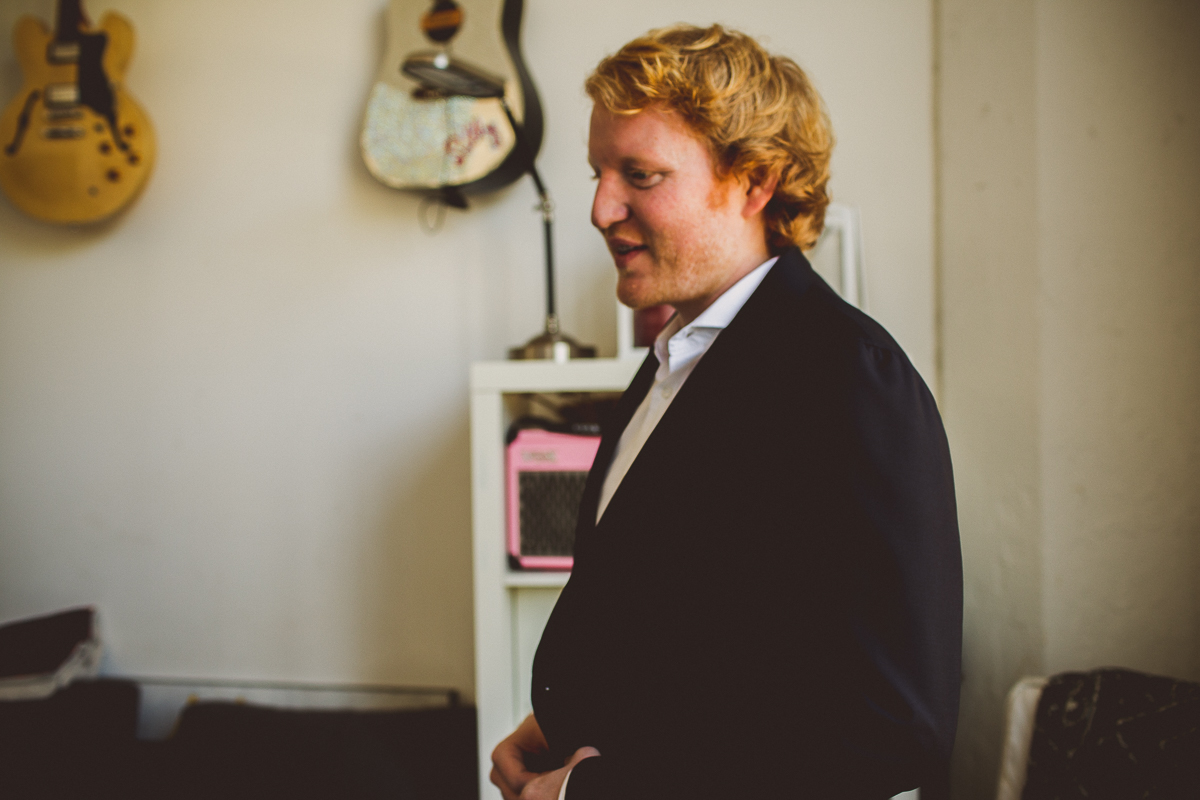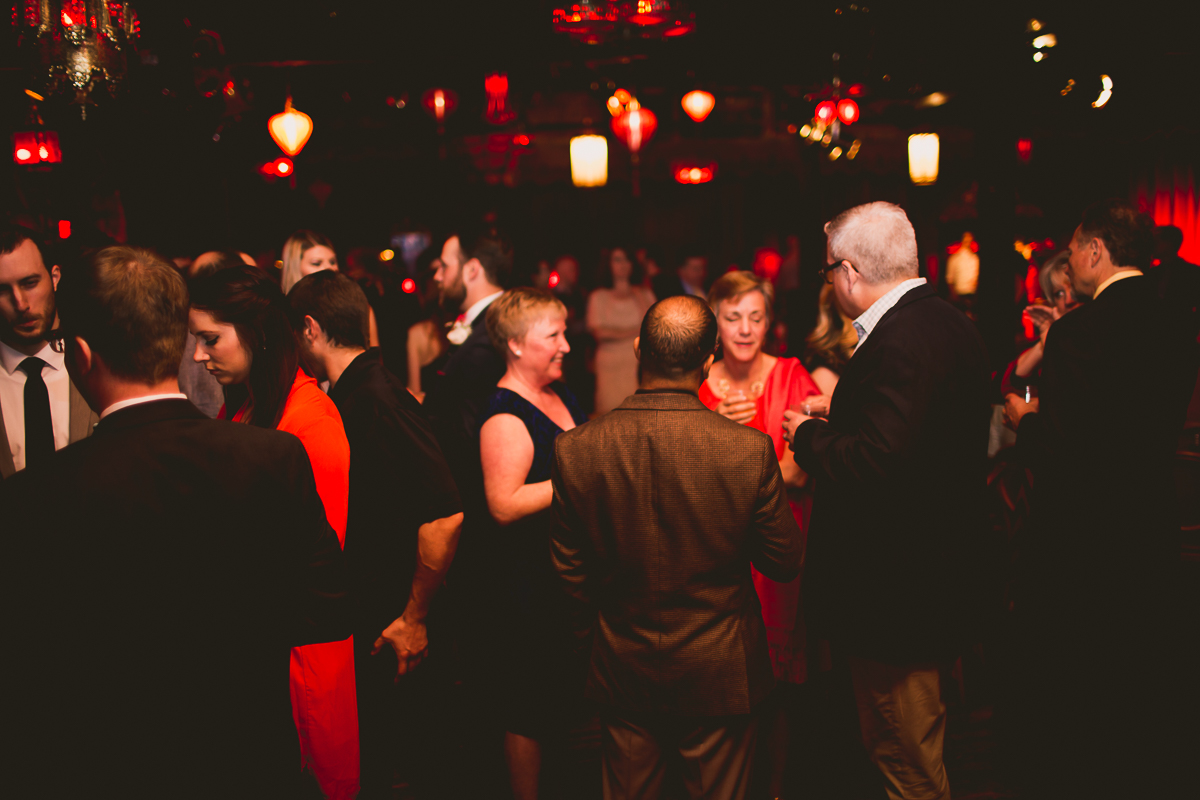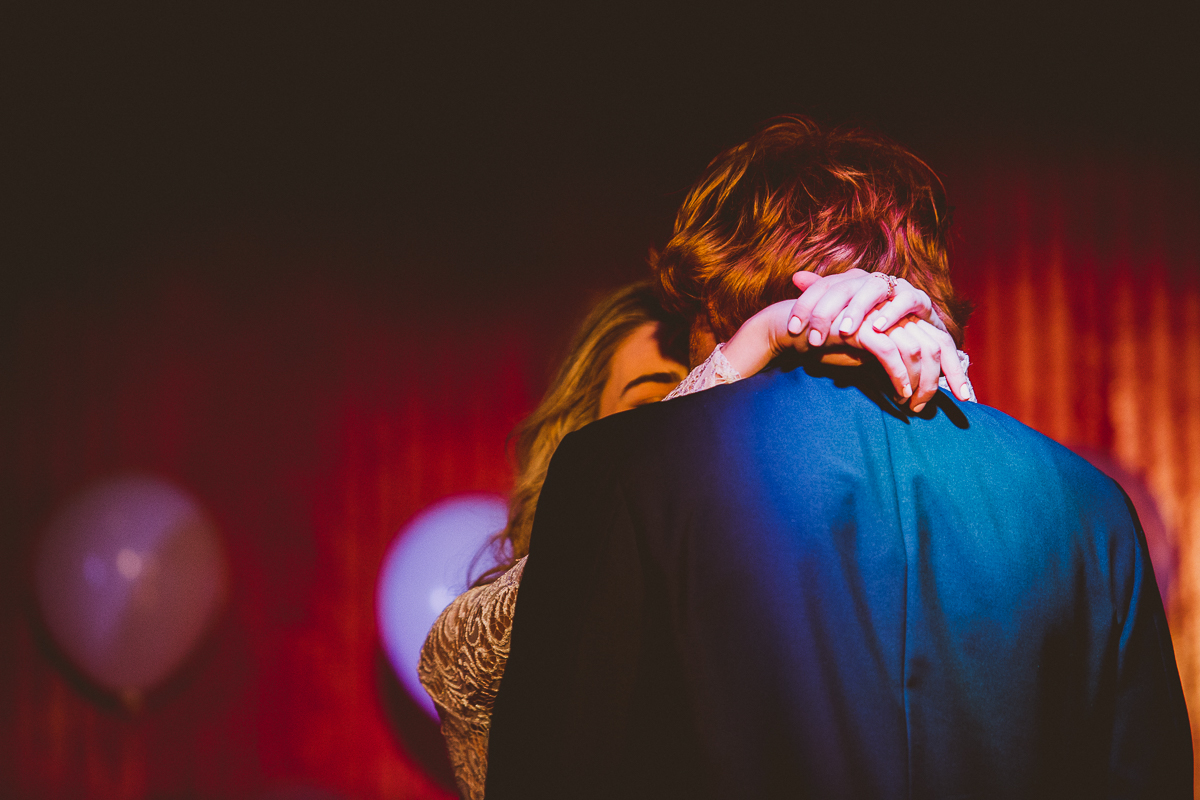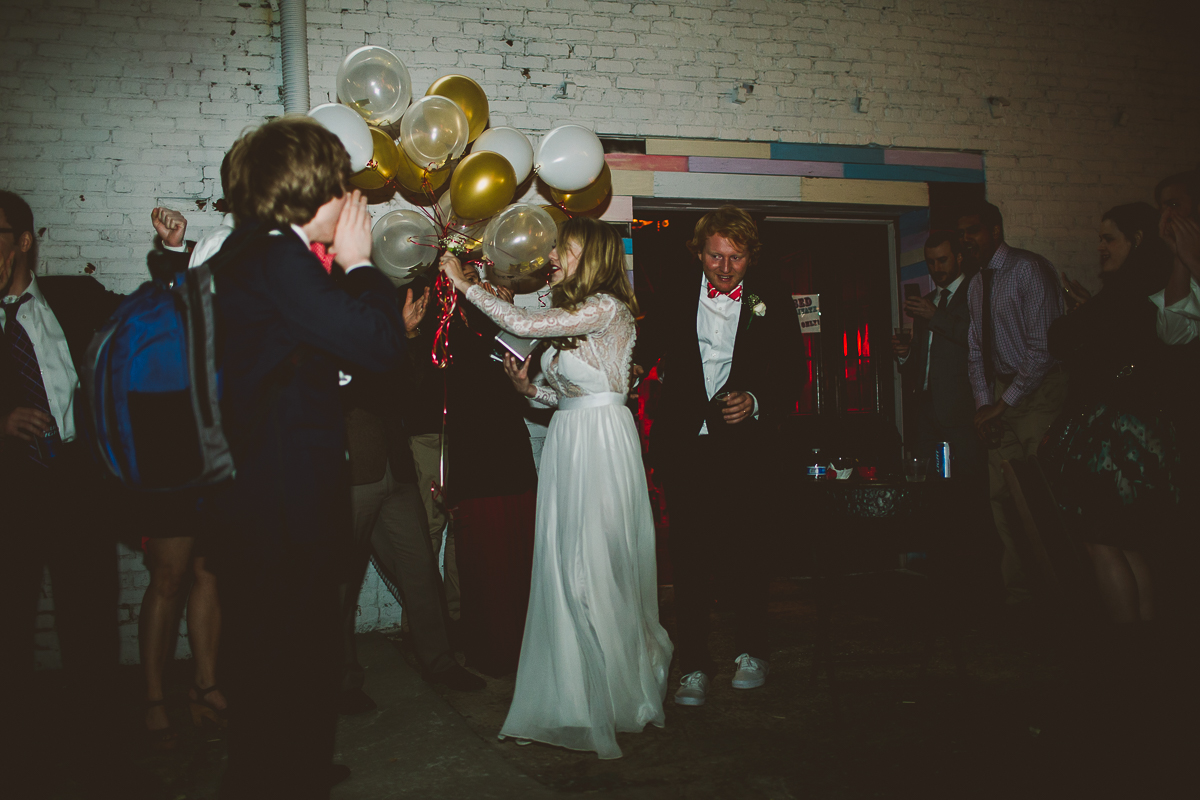 All images taken by Kelley Raye, Los Angeles Wedding Photographer + Atlanta Wedding Photographer.
RIP Murder Kroger.